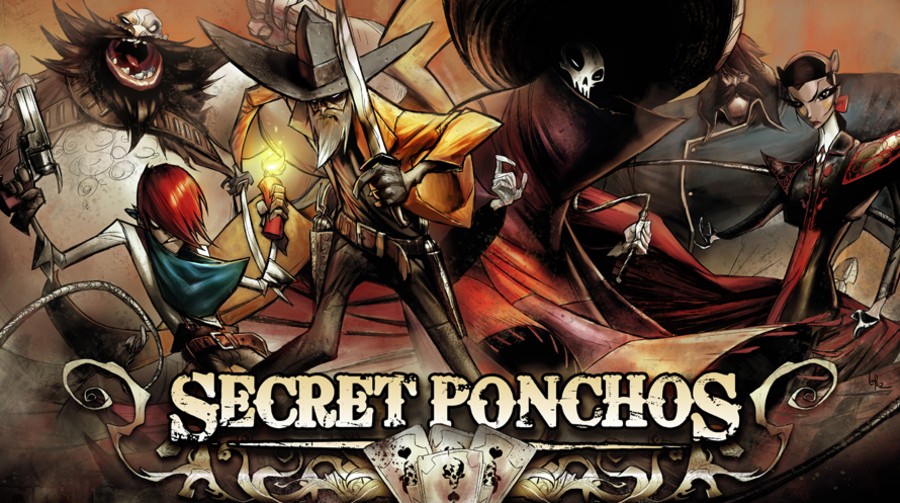 After a short spell out of the spotlight, spaghetti westerns are well and truly back in vogue. Following the recent re-reveal of Call of Juarez: Gunslinger, new studio Switchblade Monkeys has uncovered its very own venture into the rootin' tootin' world of the wild west, confirming the brilliantly named Secret Ponchos for the PlayStation Network.
Due out later this year, the isometric shooter sees you stepping into the spurred boots of several different outlaws, competing in tense multiplayer gun fights for finances and fame. Each class will come with its own unique set of weapons and abilities, many of which are outlined in the debut trailer embedded below. We're especially fond of the guy with a whip.
"Secret Ponchos was created by a new development philosophy," said Switchblade Moneys creative director Yousuf Mapara. "Instead of following a business-oriented studio model, we just set out to make the game in the way a group of friends gets together to form a rock band."
The title's set to make its public debut at PAX East this weekend. Check out the trailer, and let us know if you're interested in the comments section.
[source ps3trophies.org, via shacknews.com]