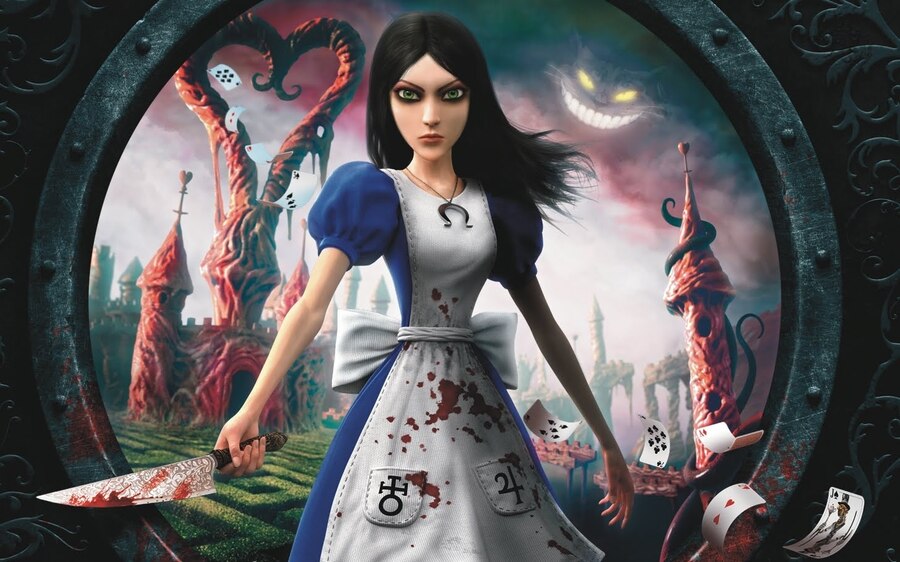 American McGee, the creator of the criminally overlooked Alice: Madness Returns, has admitted that he wasn't particularly impressed with last month's PlayStation 4 announcement. Speaking in an interview with Forbes, the Spicy Horse founder said that he had hoped for more innovation in the input department from Sony's impending next generation machine.
"I didn't see anything meaningful [in the controls], so meh," he said. "It's nice that they're moving towards what looks like more developer-friendly hardware and indie friendly distribution. It remains to be seen if the appearance matches reality. Overall, I think this generation of consoles will struggle painfully against the momentum of mobile [and] online games we're seeing globally."
Seeing as Spicy Horse pledged its commitment to mobile and browser-based platforms earlier in the generation, McGee's ambivalence isn't particularly surprising. However, we thought he'd at least be impressed with the impending console's social functions. "At present it just looks like another distribution channel with not much to differentiate from other outlets aside from sheer horsepower," he added.
McGee recently cited his desire to create a third entry in the Alice franchise. Judging by the developer's comments, though, we'd be surprised if it hopped through the rabbit hole onto the PS4. That'd be a great shame, as we adored Madness Returns.
[source forbes.com]