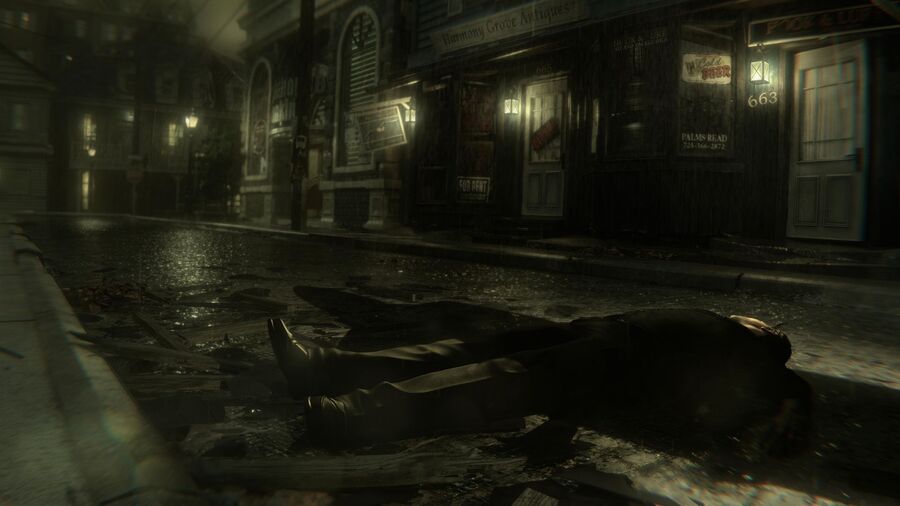 Those of you keeping tabs on the fast moving world of Twitter yesterday afternoon may have caught wind of a mysterious alternate reality game doing the rounds. The case was solved within hours, revealing a brand new PlayStation 3 title from Square Enix named Murdered: Soul Suspect. As you'd expect, additional details are scarce.
The first piece of the puzzle involved a jigsaw-like image sent to numerous media outlets by an account called [email protected] The domain name revealed a picture of a bell logo with various consoles listed beneath it. It also included a Twitter account, with the remaining pieces of the jigsaw embedded within. The combined image showed the same bell logo, this time engraved into a piece of wood.
Square Enix – whose involvement was revealed via the URLs of the aforementioned images – later confirmed the game, explaining that it will "challenge players to solve possibly the hardest case of all". Resident online snoop Superannuation added that the title could be the next project from Quantum Conundrum developer Airtight Games, who are thought to be working on a new horror game which involves "ghost protagonists and solving murders".
It certainly sounds interesting, but we expect the ARG to run a lot longer before we actually get to learn anything about the game. Wake us up when the case has been fully solved.
[source murdered.com, via twitter.com, eurogamer.net, vg247.com]