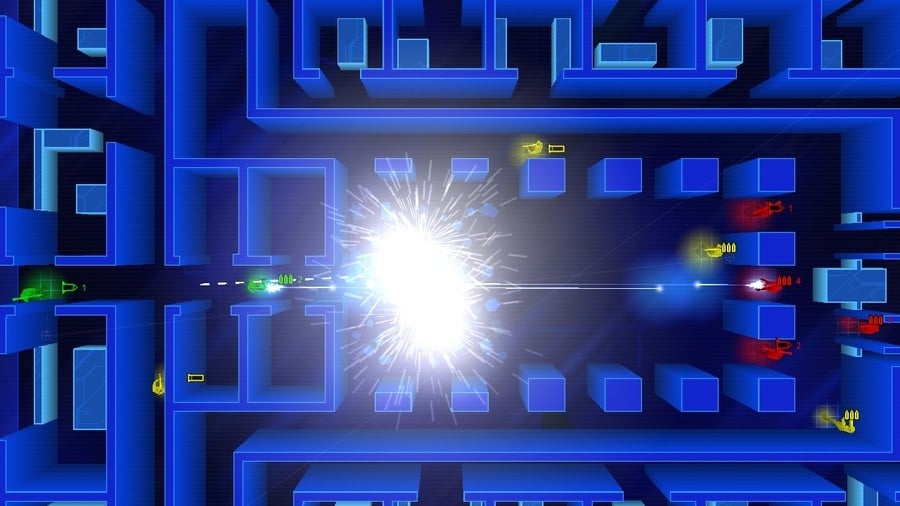 Rounding out a week of great news, LittleBigPlanet Vita developer Double Eleven has announced that it is bringing Mode 7's popular strategy game Frozen Synapse to the PlayStation 3 and Vita. Frozen Synapse: Tactics, as the port will be called, will release later this year on the PlayStation Network.
The title puts you in control of a squad of soldiers, and pits you against another group of troops in a turn-based fashion. The big twist, however, is that once you and your opponent have decided on your moves, the results play out simultaneously, adding an unpredictable twist to proceedings.
While the game was well liked in its first outing – selling over 430,000 copies on the PC – Double Eleven is hoping to "reinvent the game's aesthetics and interactivity". The developer's planning to show more of the release at GDC in March. In the meantime, let us know if you're interested in the title in the comments section below.
[source double11.co.uk]