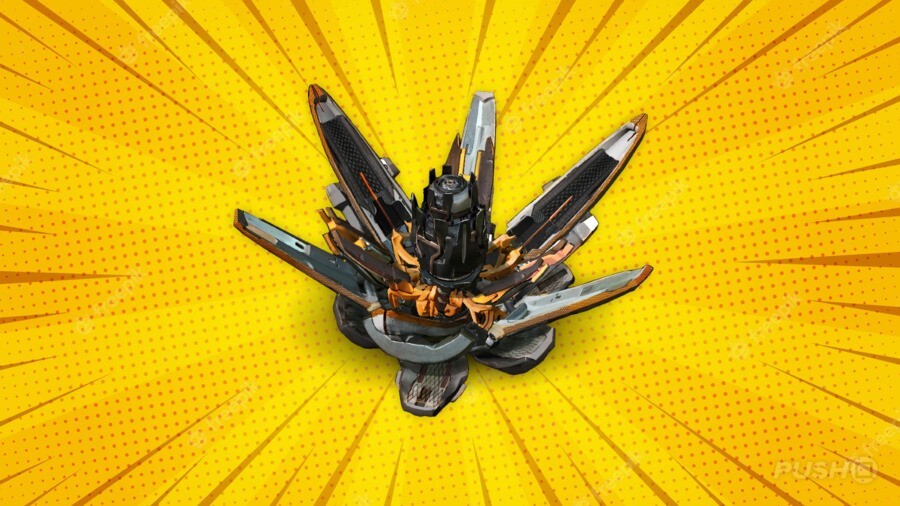 What are all Metal Flowers locations in Horizon Zero Dawn? Metal Flowers are the most abundant collectible in the game, with a total of 30 to find. These mysterious metallic plants are located all over the open world, and need to be looted when you approach them in order to add them to your notebook. As part of our Horizon Zero Dawn guide, we're going to reveal all Metal Flowers locations, which will contribute towards the All Metal Flowers Found Trophy.
Horizon Zero Dawn: How to Find All Metal Flowers
Just like with other collectibles in Horizon Zero Dawn, you can actually purchase a map that will reveal the location of all 30 Metal Flowers in the game. Simply head to a Merchant after the prologue and scroll down to their Special Items inventory tab. Purchase the Metal Flowers Map and this will mark the general location of each Metal Flower. Once in the revealed radius of a Metal Flower, use your Focus with R3 to see if you can pick up the position of the Metal Flower — it'll be marked by a purple loot icon.
Horizon Zero Dawn: All Metal Flower Locations
All Metal Flower locations in Horizon Zero Dawn are outlined in the above video, created by Powerpyx. We've included timestamps for all of the Metal Flowers below.
Number
Name
Timestamp
1
Mark I (B)

0:05
2
Mark I (A)
0:39
3
Mark I (C)
1:27
4
Mark I (F)
1:45
5
Mark I (D)
2:11
6
Mark I (E)
2:29
7
Mark I (G)
2:47
8
Mark I (H)
3:08
9
Mark I (I)
3:25
10
Mark I (J)
3:40
11
Mark III (C)
4:00
12
Mark II (B)
4:23
13
Mark II (A)
4:44
14
Mark II (E)
5:00
15
Mark II (C)
5:15
16
Mark III (J)
5:35
17
Mark III (H)
5:50
18
Mark III (I)
6:06
19
Mark III (B)
6:33
20
Mark III (A)
6:47
21
Mark III (F)
7:06
22
Mark III (D)
7:49
23
Mark III (E)
8:09
24
Mark III (G)
8:52
25
Mark II (J)
9:05
26
Mark II (I)
9:20
27
Mark II (H)
9:53
28
Mark II (D)
10:11
29
Mark II (F)
10:34

30
Mark II (G)
10:54
---
Did you find all Metal Flowers locations in Horizon Zero Dawn? Take a look at our Horizon Zero Dawn guide, and let us know in the comments section below.