Is it free to play GTA Online? Rockstar's online sandbox is one of the most played games on PlayStation, competing with freemium titles like Call of Duty: Warzone and Fortnite. So, how much does it cost to play GTA Online? As part of our GTA Online guide, we're going to explain if it's free-to-play.
GTA Online: Is It Free to Play?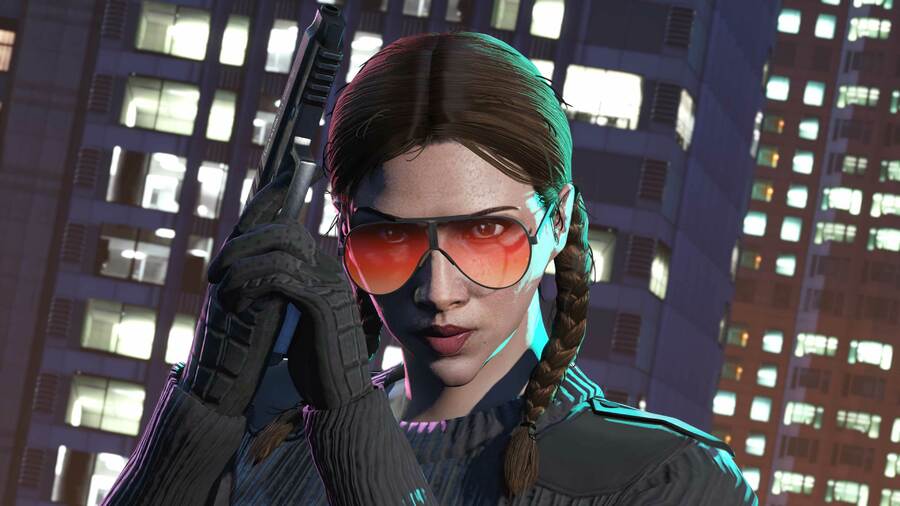 GTA Online is included free with all copies of Grand Theft Auto V, which is also known as GTA 5. This means you'll need to own a copy of Rockstar's crime caper in order to play online. You'll also need an active subscription to PS Plus.
A standalone version of GTA Online is scheduled to release on PS5 later this, alongside GTA 5: Enhanced & Expanded. This will be free for PS Plus subscribers to download day one, as previously announced by Sony.
Once you have access to a copy of GTA 5, it is free to play GTA Online, although you can purchase Shark Cards to increase your in-game bank balance. This isn't required, however, and you can find out How to Make Money through the link.
---
Do you think GTA Online should go free to play? Have a look at our GTA Online guide, and let us know in the comments section below.