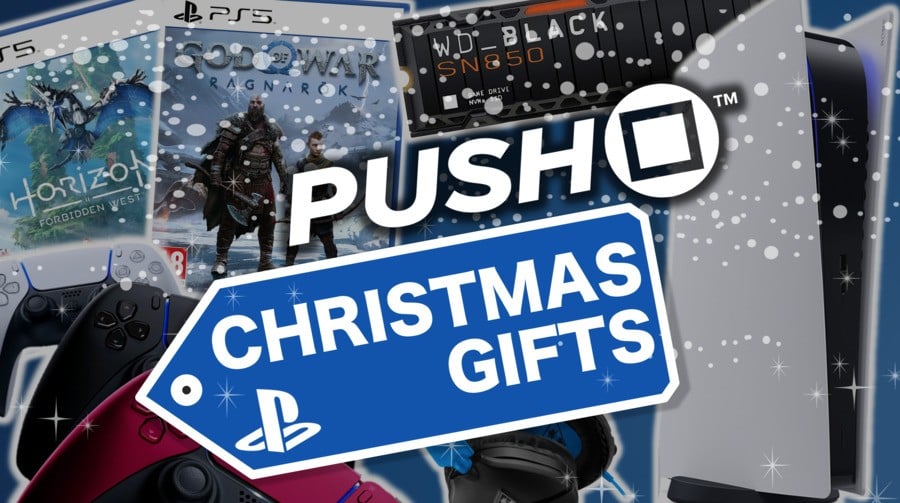 It's December, which means the world goes bonkers buying all manner of gifts for loved ones. Christmas is right around the corner, but many still leave their shopping until the last second. If you've still got some presents to buy, your time isn't up yet. For any PlayStation fans in your life, look no further than this gift guide.
We've done some window shopping and found some great gift ideas for your loved ones with a penchant for PlayStation. Whether it's PS5 and PS4 games, accessories, or something else entirely, below you'll find a range of cool presents you can wrap up for your friends and family.
Of course, prices are subject to change, but we'll do our best to keep this guide up to date. Let it snow!
PS5 and PS4 Christmas Gift Ideas for USA
PS5 and PS4 Christmas Gift Ideas for UK
---
What PS5 and PS4 games and accessories will you be getting your loved ones for Christmas? Get wrapping in the comments below.