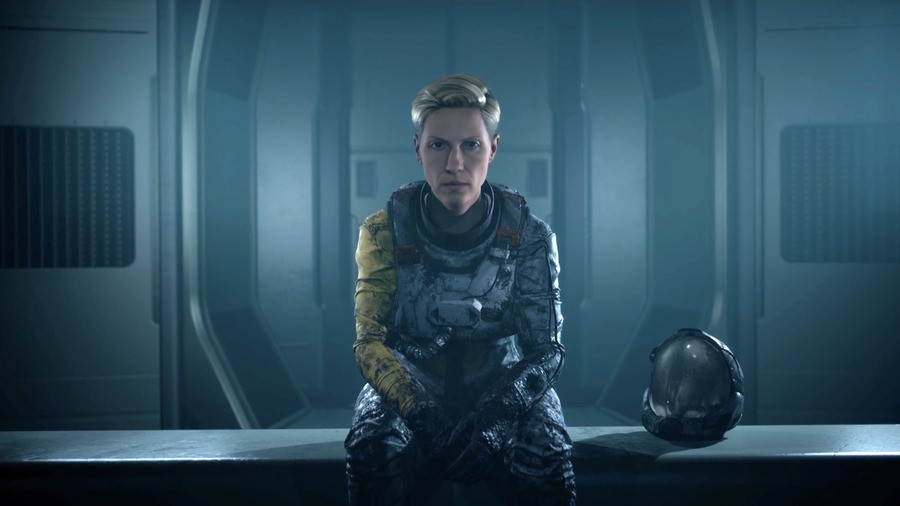 Sony does what Nintendoes – well, when it comes to the price of its first-party games, at least. As many of you will know, PlayStation has decided to bump up the MSRP of its exclusives for the PlayStation 5, meaning you'll be paying an eye-watering £69.99/$69.99 a pop – and if you were banking on PS Store sales to make the exclusives more affordable, it's increasingly looking like you're out of luck.
Black Friday 2021 – which, technically, doesn't get underway until next week – has started early at most retailers, and once again Sony's been reluctant to reduce the price of its own games. While there are some pretty good third-party deals in the manufacturer's big PS Store Black Friday Sale, first-party products like Ratchet & Clank: Rift Apart and Returnal will still set you back an eye-rolling £52.49/$49.99.
These high prices aren't restricted to recent releases either: last year's Demon's Souls will cost you £43.39/$39.89, and even the re-released Ghost of Tsushima: Director's Cut is £52.49/$49.69. If you plumped up for a PS5 Digital Edition and you enjoy Sony's exclusive games, then prepare to pay through the nose, because it's clear there won't be any deep discounts on exclusives for a while.
The situation looks a little more lop-sided when you look at what's happening at retail. Returnal, for example, can be picked up for as little as £39.99/$29.93 on Blu-ray, which is a dramatic saving compared to the digital edition. Obviously the increased competition of brick-and-mortar stores drives these prices down, with many using the games as bait in loss-leading schemes.
Sony would argue that its games command a premium due to their quality: for a number of years now the PlayStation Studios moniker has become a real seal of excellence, and the company has had a Game of the Year nomination at The Game Awards every single year since 2015. That's an impressive record, and one that looks set to continue in 2022 with both Horizon Forbidden West and God of War Ragnarok on the docket.
But PlayStation is quickly establishing itself as not just the "best place to play" but also the "best place to pay". Without labouring a tedious point, it's fascinating that Sony has selected this trajectory at a time when its biggest competitor has decided to offer all of its software as part of a low-priced subscription fee. Like it or not, the optics look bad when you observe the side-to-side comparison.
So, the question is: how is it affecting your PlayStation purchases? Anecdotally, there are people within the Push Square editorial team who are eager to pick up titles like Marvel's Spider-Man: Miles Morales Ultimate Edition, but have frankly been priced out. And only one of us within the company purchased Returnal at full-price. We're some of the most engaged PlayStation fans, and even we're struggling with the pricing.
Are you in a similar situation: waiting for sales and deals that don't seem to come? Or do you feel PlayStation's first-party output is simply too good to miss – regardless of pricing? It's going to be interesting to observe how things develop over the coming years, because Sony has established itself as one of the best publishers in the industry – but it looks like you're going to really cough up if you want to play its games.
---
What are your thoughts on the current pricing of PlayStation Studios games? Are you still buying as many exclusives as you used to? Do you think the deals on first-party PS5 games have been good or bad? Let us know in the comments section below.