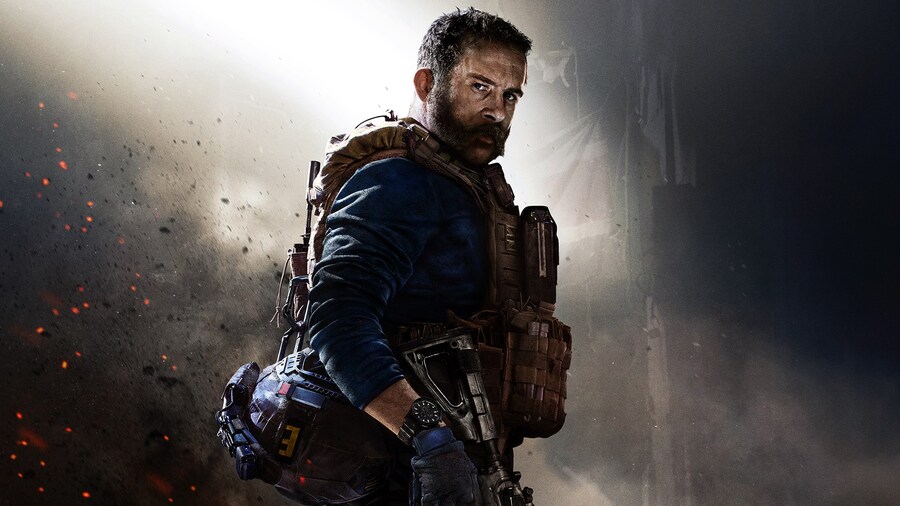 Here's a piece of news absolutely nobody saw coming: Activision has confirmed its plans to release a new Call of Duty game at the end of this year. Wow! Everyone act surprised! Following the usual three-year development cycle, we're back to the turn of Infinity Ward. The team most recently put out Call of Duty: Modern Warfare in 2019, and its next entry is expected to be a direct follow-up to that.
The team even tweeted in celebration, saying: "A new generation of Call of Duty is coming soon. Stay frosty." And that's all the official information we have to go on at the moment. Activision likes to reveal Call of Duty titles later on in the year nowadays, with the previous two instalments using Warzone to share what's next for the series.
The obvious backdrop to all this is Microsoft's $68 billion acquisition of the publisher. The deal isn't expected to have much of — if any whatsoever — an effect on this year's Call of Duty title, so it'll be business as usual. The FPS franchise is expected to stay on PlayStation 5 and PS4 until at least the end of 2023, so we've got a while yet before we may have to wave goodbye. Although, Xbox Phil Spencer has expressed his desire to "keep Call of Duty on PlayStation" anyway.