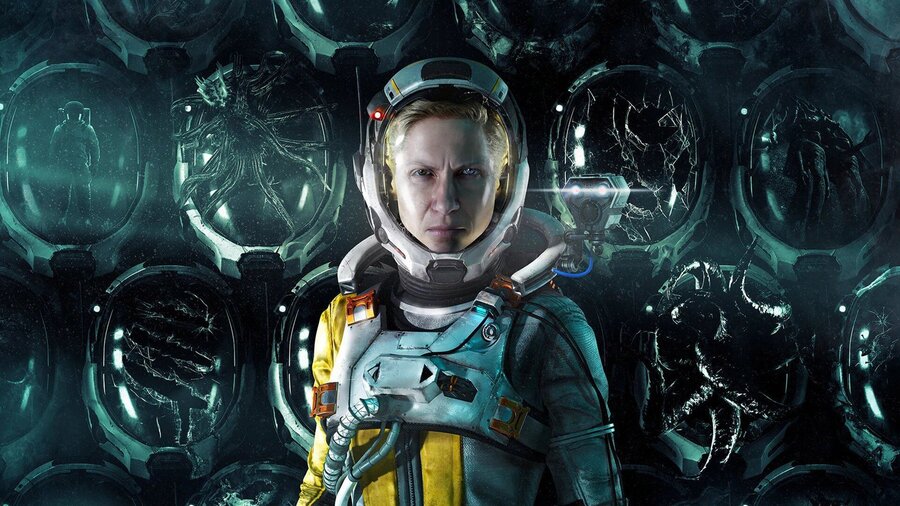 New year, new PlayStation Store sale. Or rather a refresh of the existing slate of January deals. Either way, many new PS5, PS4 price drops have just hit the PS Store and we are here to cover the best ones. This new batch will be available until midnight on 19th January 2022, with every discount live across the UK, EU, and US marketplaces right now. Let us take a look at what we've got this time.
As for the usual PS5 exclusives, Returnal is back on sale for £52.49/$49.69 and Demon's Souls is £43.39/$39.89. We also have Sackboy: A Big Adventure at £34.19/$29.99 — that also goes for the PS4 version.
Elsewhere, there's The Nioh Collection discounted to £43.39/$39.89, Jett: The Far Shore drops to £17.49/$20.99, and Toem comes in at £11.19/$13.99. Twelve Minutes is slashed in price to £15.99/$19.99, Super Monkey Ball: Banana Mania is £26.24/$29.99, and The Touryst is yours for £11.19/$13.99.
On the PS4 side, World War Z: Aftermath is £26.24/$29.99, Chernobylite is discounted to £17.49/$20.99, and the Crysis Remastered Trilogy comes in at £27.99/$34.99. Then there's The Procession to Calvary for £6.59/$8.24, 13 Sentinels: Aegis Rim is £19.99/$23.99, and Kentucky Route Zero: TV Edition can be copped for £10.79/$14.99.
For a complete list of every PS5, PS4 title included in the PS Store January sale refresh, UK and EU readers should click through here while US users can use this link. Have you spotted a bargain? Share your digital haul in the comments below.
[source store.playstation.com]