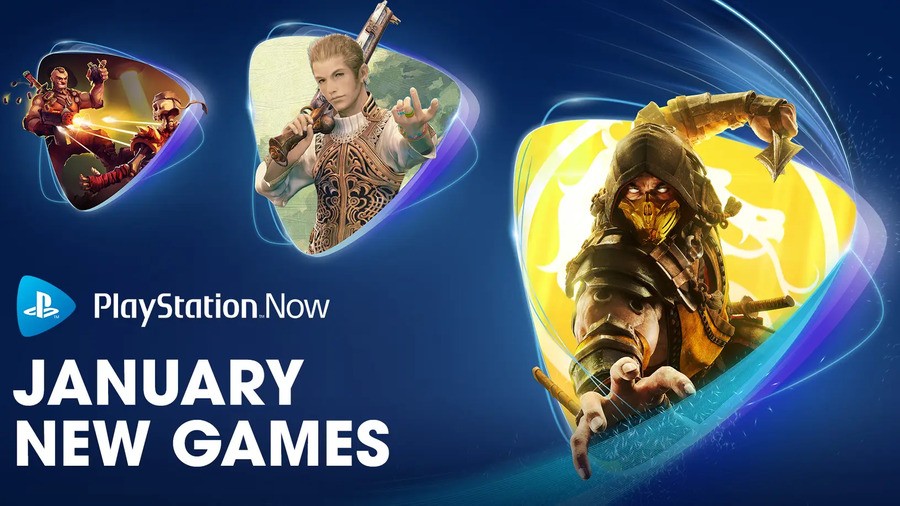 Sony's other subscription service PS Now continues to chug along, ahead of increasing speculation that it may be merged with PS Plus later this year. For now, it's business as usual, with a variety of titles joining the platform for both download and streaming. As is always the case, only the PlayStation 4 versions of the releases will be available, regardless of whether they have free PS4 to PS5 upgrades.
This specifically applies to Mortal Kombat 11, which is the headline addition this month, perhaps revealing some parallels with Xbox Game Pass – it does feel like publishers are beginning to make the same titles available to both services in some instances. It'll be joined by Final Fantasy XII: The Zodiac Age, which was announced some months ago.
The other games in January 2022 include Fury Unleashed, Unturned, Super Time Force Ultra, and Kerbal Space Program: Enhanced Edition, so quite a lot of indies in this update. Interestingly, it seems like all of the additions will be permanent for the time being, as there's no mention of any of them being rotated out.
As always, you can find a full list of All PS Now Games through the link. These new games will be available from 4th January. Are you happy with this update at all? Will you be playing any of these games, and what does Sony need to do with PS Now to convince you to subscribe? Let us know in the comments section below.
[source blog.playstation.com]