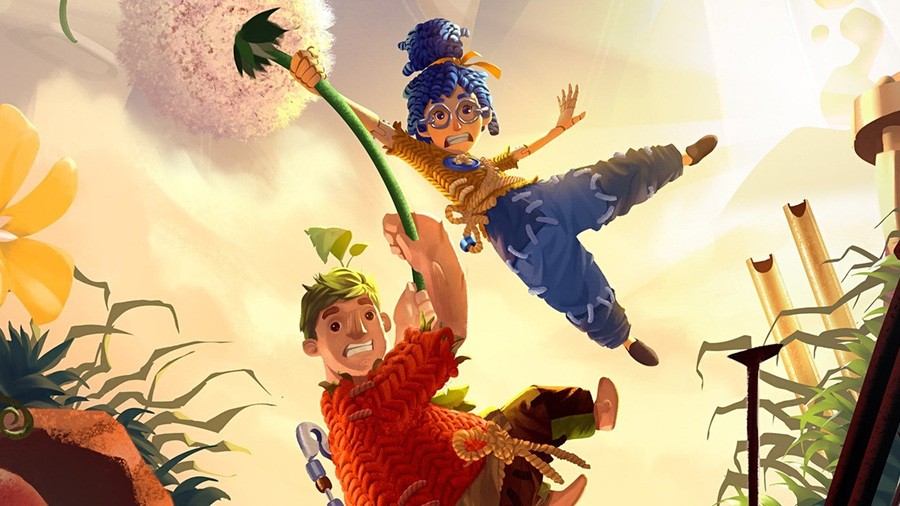 Almost all of the nominees for each and every award at The Game Awards are selected by a jury of over 100 gaming outlets, but the Players' Voice Award hands its voting process over to the public across a series of rounds. And with the show just a few days away now, that procedure has reached the final round of voting, revealing the five titles that could win the award. They are Forza Horizon 5, Halo Infinite, It Takes Two, Metroid Dread, and Resident Evil Village.
You can cast your final vote now on The Game Awards website, which shows that at the time of writing, Halo Infinite is already in the lead with 37 per cent of the overall vote. Of course, these statistics will change between now and the big show on Thursday night, but PlayStation 5 titles It Takes Two and Resident Evil Village currently sit on 21 per cent and 12 per cent respectively.
Just in case you're wondering, PS5 exclusive Ratchet & Clank: Rift Apart bowed out in the second round of voting while Returnal couldn't even get past the first. It deserves better, we know. While you're in the mood for voting, don't forget to select your PS5, PS4 Games of the Year for 2021 here on the site. Your votes will factor into the site's overall top 10 list.
[source twitter.com]