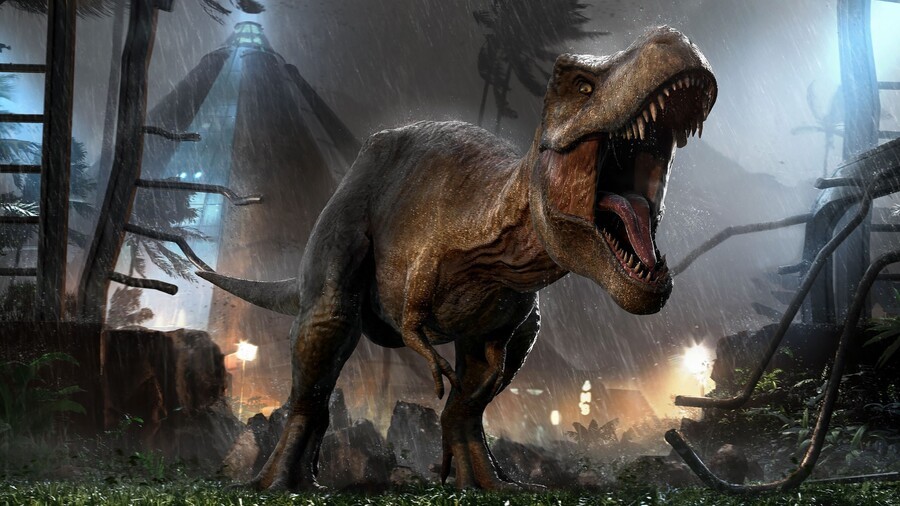 Sony is running yet another PlayStation Store weekend sale, this time around focusing on PS4 indie games. The deals are ridiculously good, with the smallest discounts taking 80 per cent off the original price. At best, some PS4 titles are 95 per cent off. Every game included in this sale will be slashed in price until midnight on 27th September 2021, so if there's anything that takes your fancy, grab it as soon as possible.
The most noteworthy PS4 indie titles included in the PS Store weekend sale are the likes of Jurassic World Evolution at £5.54/$7.49 and Blacksad: Under the Skin for £6.99/$9.99. Hotshot Racing, which we think is pretty excellent, is just £2.39/$3.99, and Aragami is £3.19/$3.99. We also recommend Shape of the World for £2.39/$2.99.
Other PS4 indie games included in the PS Store weekend sale are:
For a full list of every PS4 title included in the PS Store weekend sale, UK and EU users can head through here while US readers can use this link. Do any of these sale prices catch your eye? Share your digital haul in the comments below.
[source store.playstation.com]