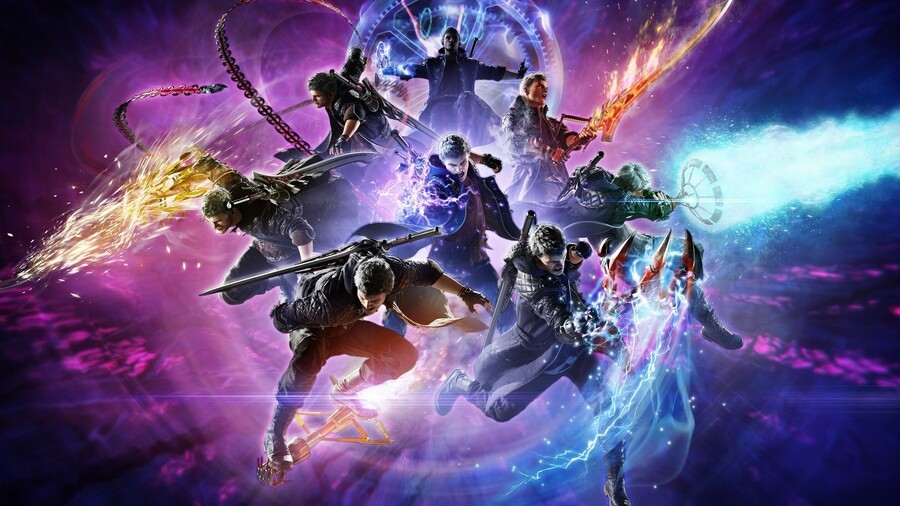 Well isn't this interesting? According to those loveable eggheads over at Digital Foundry, the PlayStation 5's new 2.0 software update — PS5 firmware 21.02-04, if we're being specific — actually brings minor performance improvements to some games. Basically, the new update makes Sony's current-gen system run faster in "very select scenarios", and this can lead to small frame-rate enhancements.
Digital Foundry says that games like Devil May Cry 5: Special Edition and Control: Ultimate Edition get a boost of one to two frames thanks to the new firmware. Certainly nothing crazy, but it's interesting in that Sony appears to have further optimised the console's capabilities.
Of course, the question now is whether there's even more room for improvement. Given that it took Sony just under a year to give us the PS5's first major update, we wouldn't expect another one anytime soon — but it'll be worth keeping this story in mind when the next firmware does eventually arrive.
[source youtube.com, via ign.com]