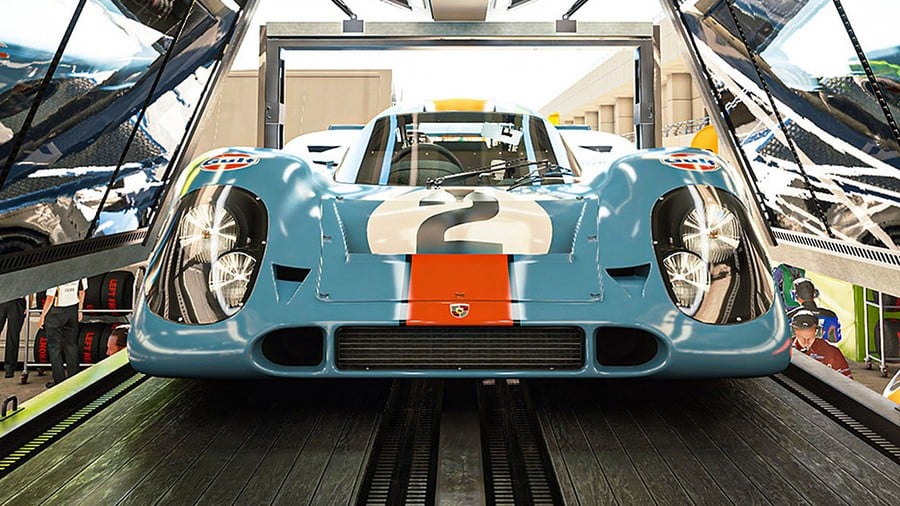 When you consider just how limited Gran Turismo Sport's virtual reality mode was, it's a testament to the franchise's potential with PSVR that it remains such a memorable experience. Limited to just two vehicle races, the actual sensation of being inside the cockpit of some of the world's most iconic cars was unmatched. So, why is Polyphony Digital not saying anything about virtual reality for Gran Turismo 7, then?
"So, regarding PSVR, we're not at a state where we can talk about it yet," series creator Kazunori Yamauchi told Eurogamer.net when prompted for more details. It's a non-answer, of course, but it's not an outright denial, which leads us to believe that there's hope for the PlayStation 5 version of the game in unison with Sony's next-gen headset.
Apparently, the platform holder wants to release more fully-fledged experiences for its new PSVR device, and Gran Turismo 7 would certainly fit the bill on that front. Our guess is that the new game will support the revamped headset, but seeing as we're still waiting for the peripheral to be fully revealed, that's why Yamauchi can't talk about it yet. From what we understand, an announcement event is likely to take place early next year.
[source eurogamer.net]