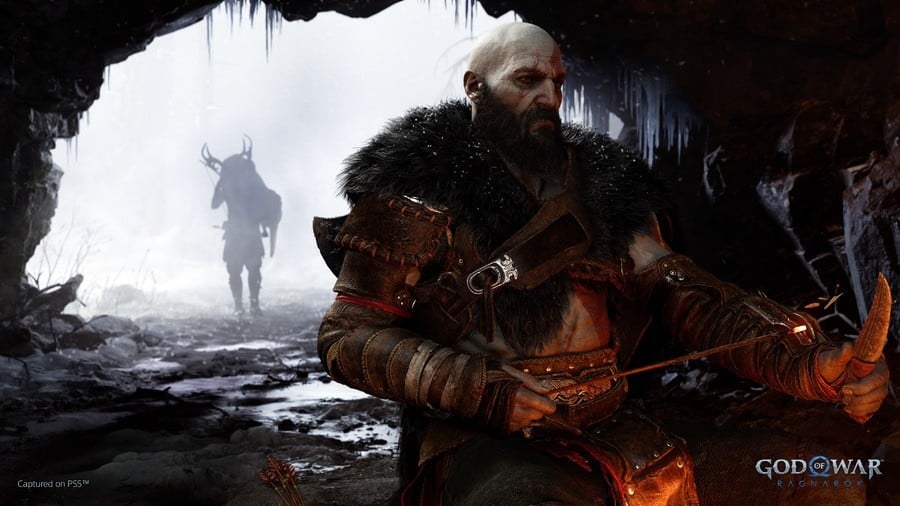 2018's God of War is an excellent game for many reasons, but one of its most unique aspects is its cinematography. From the very start of the adventure to the closing sequence, the camera never once cuts — it's one seamless shot all the way through, whether it's gameplay or a cutscene. Perhaps unsurprisingly, it looks as though God of War Ragnarok will be following this rule, too.
Responding to a fan on Twitter, Matt Sophos, narrative director on the sequel, states the game's camera will be "One, unbroken shot like 2018."
In the grand scheme of things, it's not something many people will think about while playing, but having the camera never cut gives the adventure a unique feel. There's never a break in the action, keeping you in the world and involved in what's happening. It's very clever, and we're happy to see the trend continue in Ragnarok.
In related news, we recently got our first look at Thor, and we also know that the sequel will be wrapping up the series' Norse storyline. Are you excited for God of War Ragnarok? Do you like the single-shot camera approach? Continue the scene in the comments section below.
[source twitter.com]