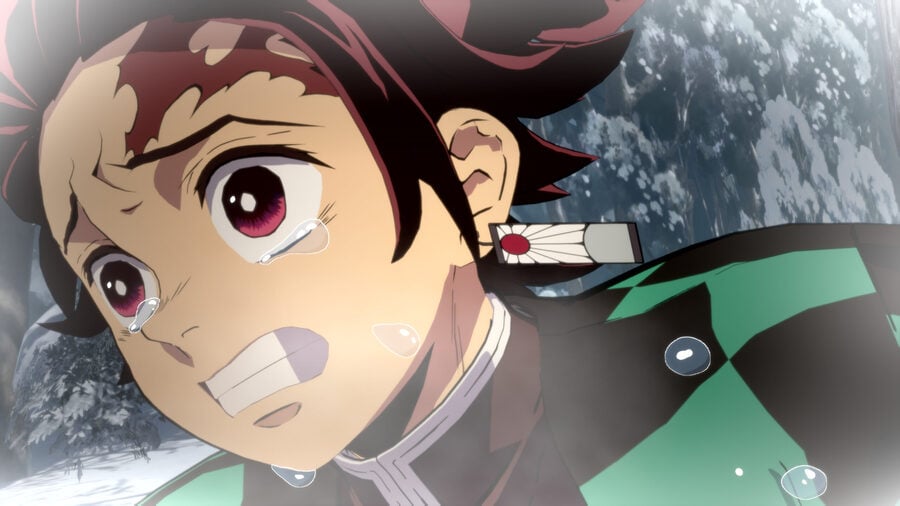 A somewhat disappointing detail on the upcoming Demon Slayer: Kimetsu no Yaiba - The Hinomaki Chronicles: the PlayStation 5 version of the game won't support 60 frames-per-second gameplay by default. The option to enable 60fps will be added post-launch via an update — and there's no word on when this update will actually be released. What's more, even with the performance mode enabled, cutscenes will still be capped at 30fps.
Again, it's a disappointing realisation. Action or fighting games like Demon Slayer benefit massively from running at 60 frames-per-second, and having that missing on release is a real kicker. Hopefully the promised performance mode arrives sooner rather than later.
Is the lack of 60fps a deal-breaker for you? Dampen your demon slaying spirits in the comments section below.
[source gematsu.com]