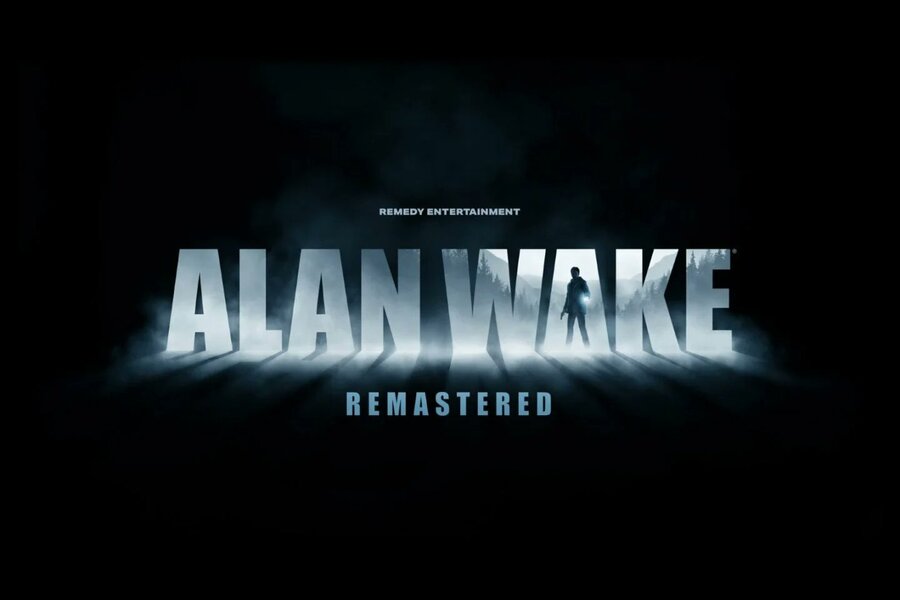 Following online retail listings this past weekend, developer Remedy has confirmed Alan Wake Remastered is indeed a thing and will launch for PlayStation 5 and PS4 this fall. Writing on an Alan Wake fansite, Sam Lake said the remaster "is the original experience you fell in love with all those years ago. We did not want to change that. But the visuals all around, including the character model of Alan Wake himself and the cinematics, have been updated and improved with some choice next-generation upgrades."
It seems the online listings of a 5th October 2021 release date were incorrect as the post doesn't specify when we'll be able to play the game outside of the fall release window. Alan Wake Remastered will bundle the base game with all its DLC (The Signal and The Writer) and will feature a 4K resolution and developer commentary from Sam Lake.
"This is for you. Alan Wake came out over 11 years ago, and through that time, you have told us again and again how much you love the game, the story, the characters, and the lore. And that matters a lot to us. We love this game as well. I love this game. The remaster is coming because of your support for Alan Wake through the years."
You can learn much more about the development of Alan Wake through the link. Will this be your first time playing Alan Wake or are you a seasoned veteran of the torch-wielding writer? Let us know in the comments below.
[source alanwake.info]