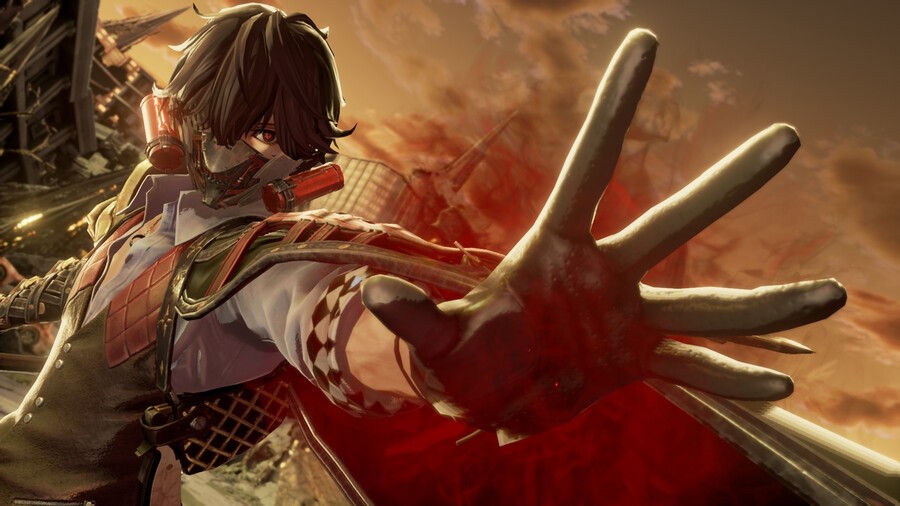 Remember Bandai Namco's Souls-like anime-styled action RPG, Code Vein? Well, it's two years old today (it originally released on the 27th September, 2019), and it's managed to rack up 2 million copies shipped. Not bad, not bad at all.
Code Vein was met with mostly lukewarm reviews at launch, but it did prove to be quite popular among fans of action RPGs. We gave it a respectable 7/10 in our Code Vein PS4 review, and updates have since improved the experience. if you're interested, you can find the game going quite cheap online these days.
Are you a Code Vein fan? Did you buy it at launch? Keep an eye on your blood levels in the comments section below.