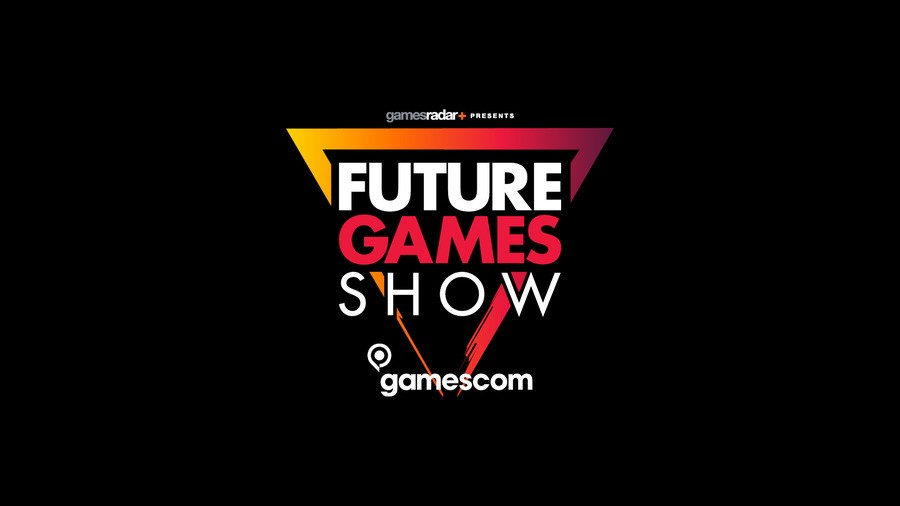 GamesRadar is bringing back its Future Games Show for another instalment to coincide with Gamescom 2021. The digital showcase will contain "more than 40 games from publishers including Frontier Developments, Team17, Koch Media and Tripwire Interactive", and will be hosted by Resident Evil Village voice actors Maggie Robertson (Lady Dimitrescu) and Aaron LaPlante (The Duke). The livestream begins at 9pm BST / 1pm PT / 4pm ET.
Available on the usual platforms (Twitch, YouTube), Maggie Robertson said: "I'm delighted to be presenting the Future Games Show on August 26th with my Resident Evil Village co-star Aaron LaPlante! There are some incredible games featured in the show and I can't wait to show you all what's in store for this year and beyond." This latest iteration of the Future Games Show will also expand on the virtual show floor concept, with even more demos available to play there and then.
Scheduled to take place the day before is Gamescom Opening Night Live hosted by Geoff Keighley, so we can look forward to a handful of gaming announcements at the end of this month. What do you want to see? Let us know in the comments below.