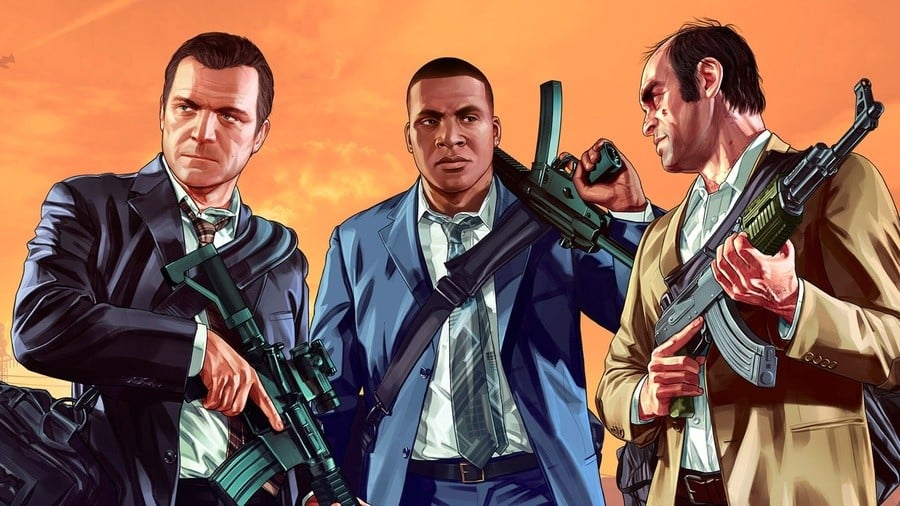 Last month didn't exactly have much to talk about in terms of new game releases, meaning the online service games that most people play jumped to the top of the PlayStation Store sales charts. They always hover around the top five, but now they're chart-toppers. Case in point is FIFA 21, which was the best-selling PS5 game across July 2021 in both the EU and US/Canada regions. Not far behind are F1 2021 in Europe, Call of Duty: Black Ops Cold War and Marvel's Spider-Man: Miles Morales for both territories, and then Ratchet & Clank: Rift Apart in the US/Canada.
Moving on to PS4 titles and dedicated single player gamers should look away now. The top five (for both regions) is made up of Grand Theft Auto V, the aforementioned football sim, NBA 2K21, and Minecraft. These are the types of games people buy in their droves nowadays, not the one and done single player campaigns.
The other half-interesting talking point would be that Splitgate is already the most popular free-to-play game. Thanks to an incredibly popular beta, it beat out the likes of Call of Duty: Warzone, Rocket League, and Fortnite to claim top spot.
[source blog.playstation.com]