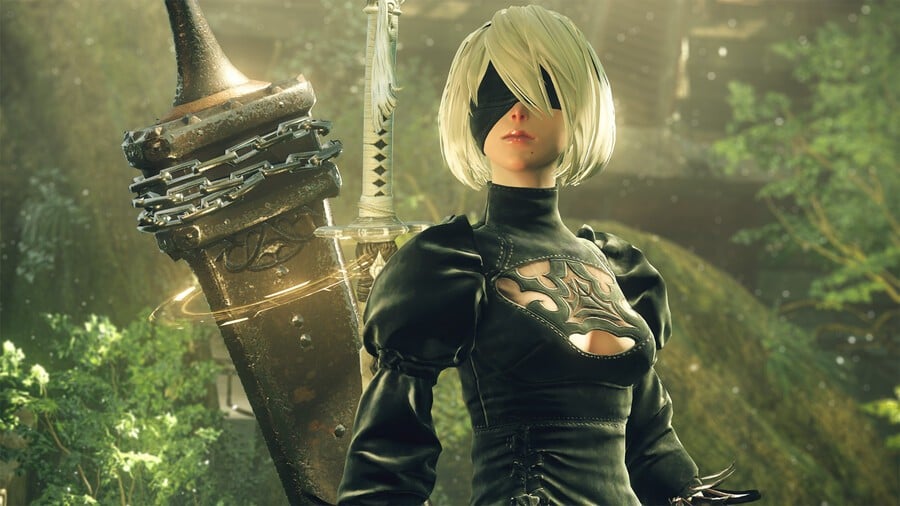 Three new games will soon be added to PlayStation Now, starting from the 3rd August. This month's lineup is made up of NieR: Automata, Ghostrunner, and Undertale. That's a rather diverse trio.
Action RPG NieR: Automata is available for a good few months, while Ghostrunner and Undertale are permanent additions (at the time of writing).
At a glance, August's PS Now games are:
Meanwhile, two games are leaving PS Now this month, on the 2nd August. They are Jump Force and WWE 2K Battlegrounds.
As always, you can check out our massive list of All PlayStation Now Games for more information on the service itself and the PlayStation titles that it has to offer.
A relatively small update for PS Now this August then, but are you happy with these additions? Give us an honest opinion in the comments section below.
[source blog.playstation.com]