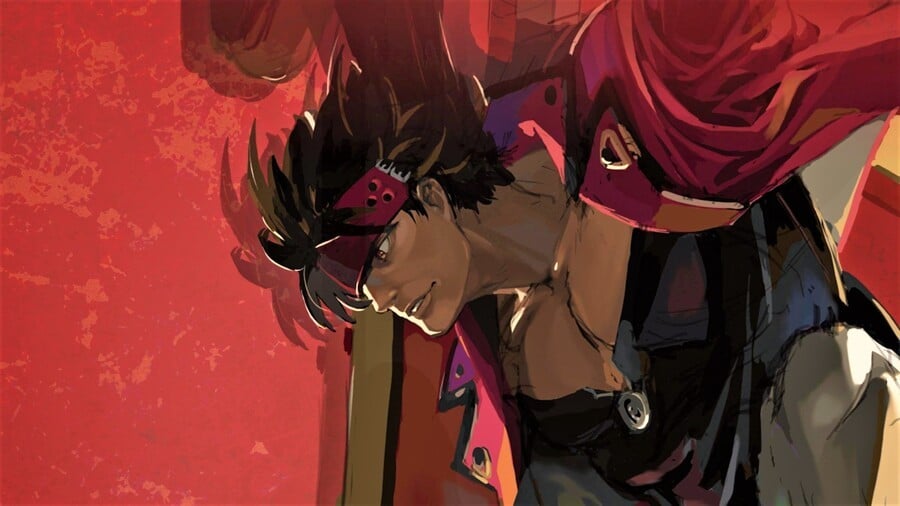 Guilty Gear Strive is getting its first balancing patch on the 27th August, coinciding with the release of its second DLC character, Jack-O'. The gorgeous looking fighting game has been out for over two months now, and while character balance hasn't been a huge issue, it's been clear that some combatants are lacking in certain areas (all while Sol is an absolute monster).
So we've got a list of balance adjustments, but we've also got this important patch note:
Reduced input delay on PS4 Pro/PS5 versions.
That's right, Strive has a fraction of input delay on PS5 and PS4, compared to the PC version of the game, and it's being straightened out with this update. However, this won't be the case for base PS4 players. Apparently, Arc System Works is still investigating the issue on the oldest last-gen system. Hopefully it gets sorted out soon.
Anyway, you can check out the full patch notes on the official Arc System Works website. Every character appears to have been buffed in some way — even if it's minor — but we'll obviously have to test all of this stuff out before jumping to conclusions.
Have you been playing Guilty Gear Strive? Score a big meaty counter in the comments section below.
[source guiltygear.com]