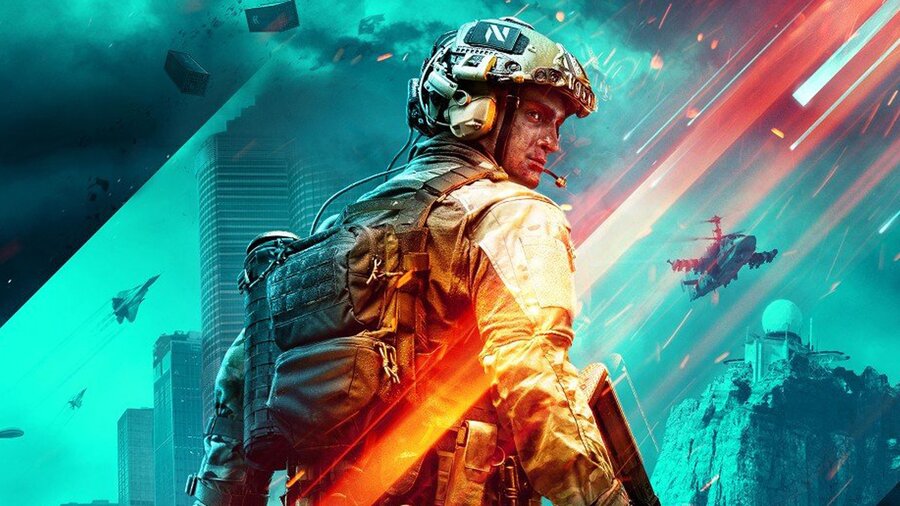 We can't quite believe it's already been more than a month since E3 2021; how time flies. We remember wasting our time watching Randy Pitchford awkwardly converse with Kevin Hart like it was yesterday. Regardless, EA still wanted to get in on the digital fun but decided to host its own showcase in late July instead of including itself in the usual hustle and bustle of June. As such, we've been treated to a nice list of reveals on what is usually a run-of-the-mill Thursday.
The biggest announcement of the online show was, of course, the return of Dead Space. It's a complete remake of the original game. That reveal was then complemented by more Battlefield 2042 news and gameplay, another look at FIFA 22, and a GRID Legends reveal. BioWare, with Dragon Age 4 and a new Mass Effect game currently in development, was nowhere to be seen.
Fairly standard stuff from EA then outside of its decision to bring back one of the survival horror genre's best series, but what did you make of it all? Would you recommend your friends give it a look or should they just catch the Dead Space trailer on YouTube and move on? Place your vote in our poll and expand on your thoughts in the comments below.