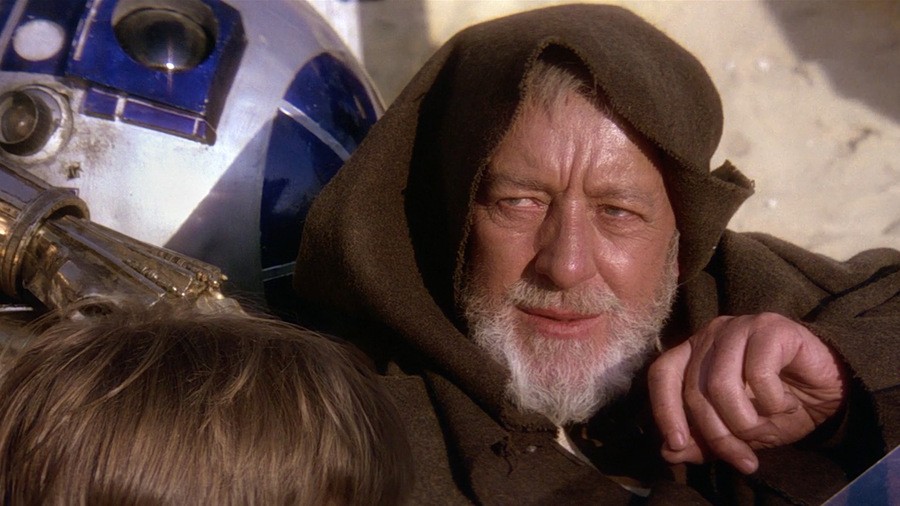 Sorry, C-3PO, the odds are actually zero, sadly. EA is set to host its annual EA Play Live event next week, and there are certain games and franchises we expect will be there. EA Sports titles, an update on Apex Legends, you know the drill. However, fans have been hopeful that the publisher would have some Star Wars announcements for us. Unfortunately, that won't be the case:
EA took to Twitter to downplay the idea of anything Star Wars during the event. We won't be seeing a sequel to Star Wars Jedi: Fallen Order, anything Battlefront, or other titles in the pipeline just yet. The company has said it'll reveal more in 2022, so at the very least, that's something to look forward to.
It's perhaps disappointing news, but we're sure EA will have some cool stuff to show off regardless on the 22nd July. Will you be tuning into EA Play Live? Were you expecting some sort of Star Wars appearance? Don't get cocky in the comments section below.
[source twitter.com]