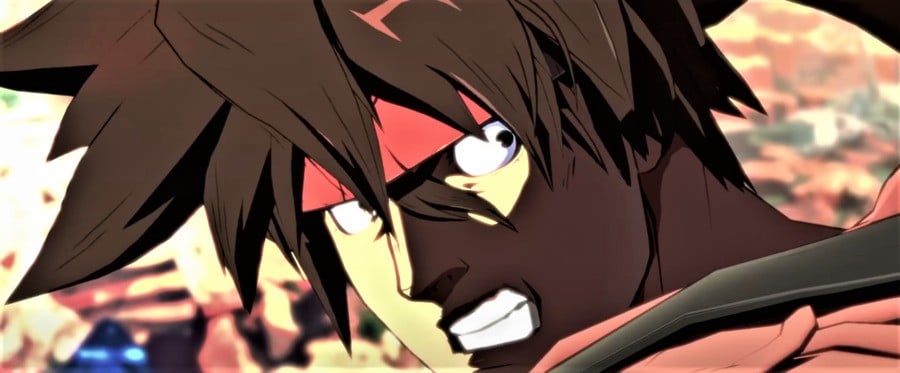 Yes, Guilty Gear Strive has its own line of perfume products. Japanese retailer Fairytail Parfum has announced two scents based on lead characters Sol Badguy and Ky Kiske, each selling for the yen equivalent of $30 or so. Sadly, the products don't ship internationally, so if you don't live in or plan on visiting Japan, you're out of luck.
So what do these things actually smell like? Well, if you're already familiar with Sol and Ky, you can probably guess. Sol's bottle boasts a scent of "rugged masculinity", completed by a tinge of slight smokiness, inspired by his fiery powers. Sounds spot on, really.
Ky's musk, meanwhile, is all about elegance, with floral scents and ingredients like jasmine, rose, and vanilla. We're left wondering whether that last note is a nod to Ky being the most traditional 2D fighting game option on the Guilty Gear Strive character roster, but probably not.
There you go, then. Guilty Gear perfume. Let us know if you'd bathe in these scents before battle in the comments section below.
[source siliconera.com]