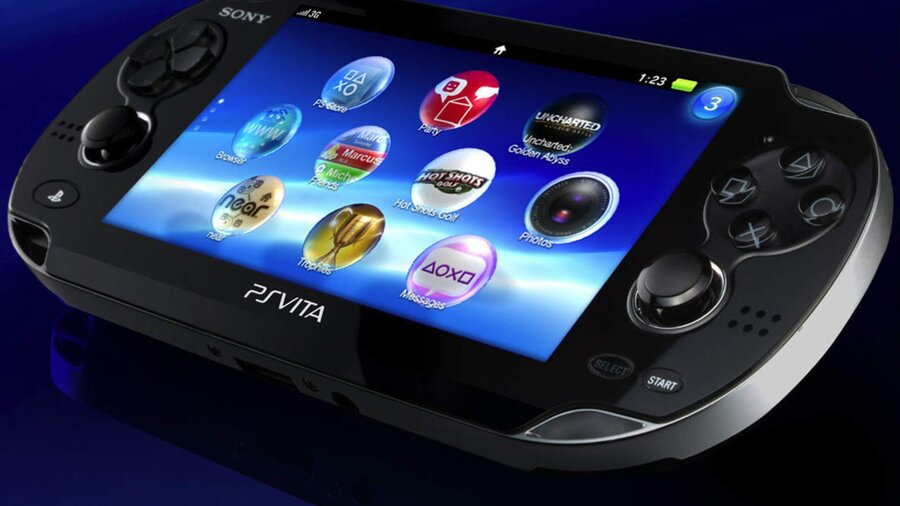 Here we are once again reminiscing about the PlayStation Vita. Sony's second handheld gaming platform never really caught on like the PSP did, but the gizmo continues to prove how it was ahead of its time. Case in point is today's news from Nintendo, where it has confirmed an updated Switch model will sport an OLED screen. It certainly can't boast of the updated power under the hood that so many insiders claimed was a given, but it's a tempting offer for first-time buyers. Even Push Square editor Sammy Barker is now weighing up his options with the big N.
But what other handheld device had an OLED screen more than eight years prior? The PS Vita, of course. Today's announcement has lead gaming fans to get nostalgic about the little console that could, with more than 160,000 tweets causing the term "Vita" to trend on Twitter.
Amazingly, Jon Cartwright from our sister site Nintendo Life has already been sent the Nintendo Switch OLED Model (wonderful naming there) ahead of time. Here's him trying it out for the first time.
In all seriousness, it's nice to see the PS Vita hasn't been completely forgotten about. While Sony probably doesn't see it as a success today, the device still very much has its fans. Are you getting nostalgic about PS Vita today? Post your memories in the comments below.
[source twitter.com]