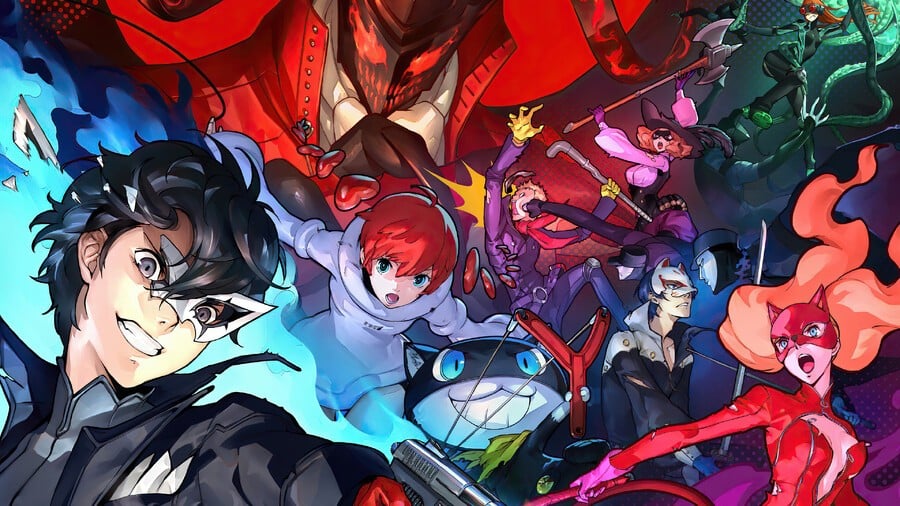 We can't think of a snazzy way to introduce this latest PlayStation Store sale, so let's just cut right to the action. As one long list of discounts comes to an end on Sony's digital storefront, another load takes its place. This new range of deals, titled Planet of the Discounts (we feel cheesy writing that second-hand), is available until midnight on 21st July 2021, all of which are live across the UK, EU, and US online marketplaces at the time of writing. We know what you're here for, so let's detail the deals in question.
On PS5, the Hero Edition of Yakuza: Like a Dragon drops to £38.99/$41.99, Godfall comes in at £34.99/$34.99, and Dead By Daylight can be picked up for £12.49/$14.99. There's also WRC 9 down at £16.49/$17.49 and Tennis World Tour 2: Complete Edition can be yours for £19.99/$24.99. Nothing particularly exciting, is there?
Other PS5 game deals are:
PS4 titles include Persona 5 Strikers for £36.84/$38.99, Marvel's Iron Man VR at £17.49/$19.99, and Wasteland 3 for £24.99/$29.99. You can also grab Ni no Kuni: Wrath of the White Witch Remastered for £7.99/$12.49, L.A. Noire: The VR Case Files at £12.49/$14.99, and Code Vein at its cheapest ever digital price of £10.49/$14.99. Then there's Call of Duty: Modern Warfare at £29.99/$29.99, Catherine: Full Body for £15.74/$19.99, and Final Fantasy Type-0 HD for £6.39/$7.99.
Other PS4 game deals are:
For a full list of every PS5, PS4 game included in the PS Store Planet of the Discounts sale, UK and EU users should head on through this link. We'll update this article once the landing page on the US storefront goes live. Will you be picking anything up? Share your digital haul in the comments below.
[source store.playstation.com]