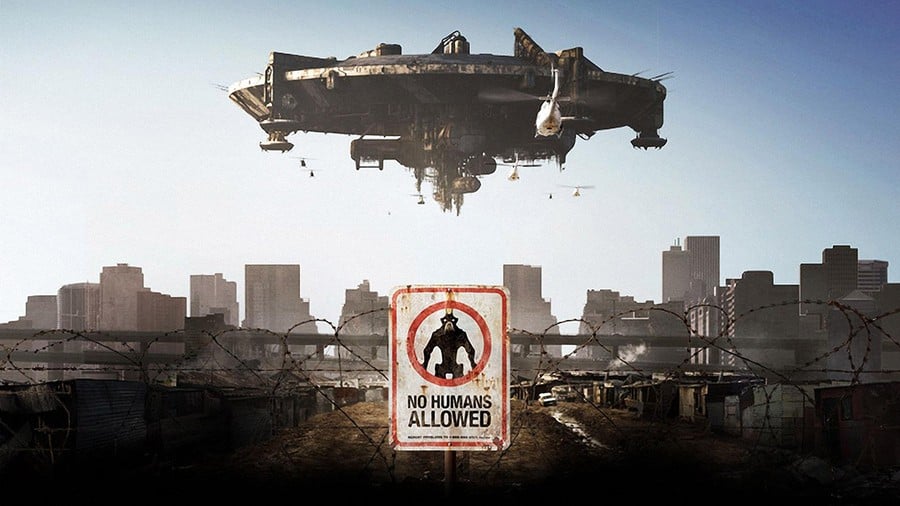 Sci-fi movie director Neill Blomkamp has joined a recently formed developer named Gunzilla Games to help produce a new AAA multiplayer shooter for PlayStation 5 and other platforms. Known for his work on District 9, Elysium, and Chappie, the director takes the role of chief visionary officer. He will lend a helping hand in the narrative and visual art spaces, with the project said to have a "strong emphasis" on story. The game itself is currently untitled, but the team's official website assures us it will "be worth the wait".
While the world Gunzilla Games creates will be entirely its own, inspiration is sourced from the work of Blomkamp. CEO and co-founder Vlad Korolev said: "We always hoped we can add a bit of his magic to our game - now this is happening. The team have been working hard on pre-production over the past year — having Neill joining us at this stage is bringing us closer to fulfilling our mission of delivering the next evolution of shooter games."
A press release describes the team as "formidable", containing talent from publishers such as Ubisoft, EA, THQ Nordic, and more. The developer has also snapped up Assassin's Creed, The Division, and Far Cry writer Olivier Henriot as well as author Richard K. Morgan of Altered Carbon fame. While we don't have too much to go on right now, are you excited by this new project? Share your thoughts in the comments below.