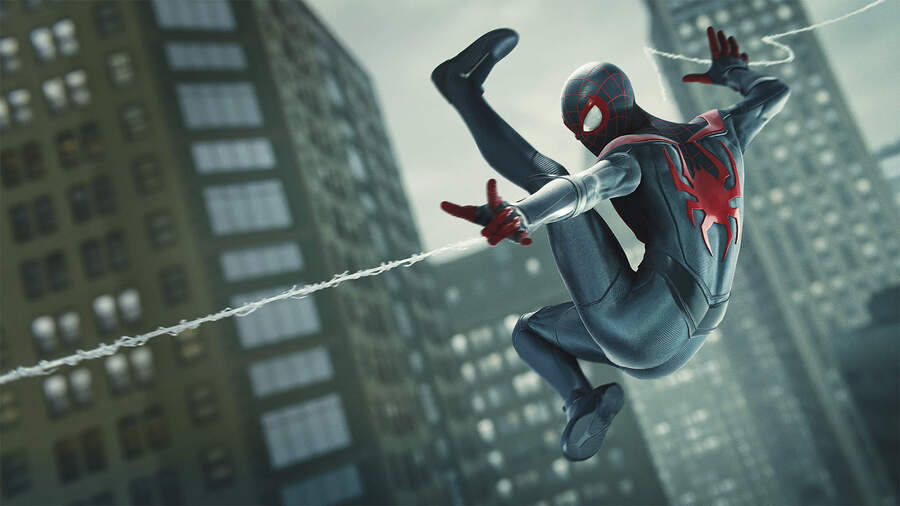 The UK's physical games chart has its ups and downs, things that change, and sometimes, even a surprise or two. However, nothing is more consistent in this country's gaming spend than EA Sports' FIFA franchise. The football sims, understandably, are ever-present in the bestsellers, with each annual entry replacing the last. FIFA 21 has been moving around a little, but it's back at number one in the latest results. Normality has been restored.
Elsewhere in the top 10, Marvel's Spider-Man: Miles Morales remains pretty persistent, moving back down into fourth place. It bumps Resident Evil Village down to fifth, which in turn means Assassin's Creed Valhalla moves down a spot into sixth. The Last of Us: Part II, which came back to the chart thanks to the Days of Play sale, moves from third to eighth. Ghost of Tsushima is sneaking up on the top 10, hiding just in the shadows at number 11.
Here's the latest top 10 in full.
UK Sales Charts: Week Ending 5th June 2021
FIFA 21
Animal Crossing: New Horizons
Mario Kart 8 Deluxe
Marvel's Spider-Man: Miles Morales
Resident Evil Village
Assassin's Creed Valhalla
Minecraft (Switch)
The Last of Us: Part II
Miitopia
Super Mario 3D World + Bowser's Fury