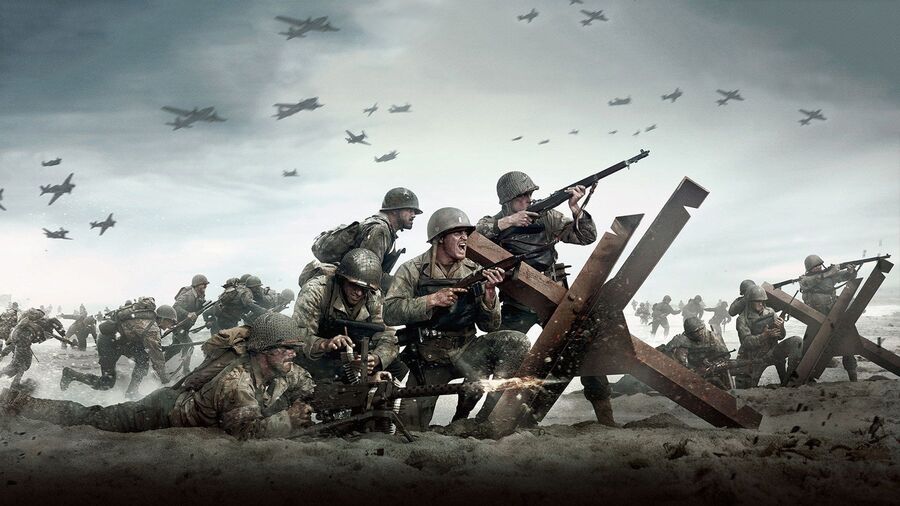 It was sort of obvious this was going to happen, but Video Games Chronicle is reporting Activision will not be formally announcing the next entry in the Call of Duty franchise at E3 2021, instead opting to reveal the game inside Call of Duty: Warzone. What is now being called Call of Duty: Vanguard will release for both PlayStation 5 and PS4 with a campaign, multiplayer, and Zombies mode, the site in question reports. It will be set across Europe and the Pacific, with a narrative focusing on "the birth of modern allied Special Forces".
This is a very similar approach to the one Treyarch took last year, revealing Call of Duty: Black Ops Cold War with a special event set on the original Verdansk map in Warzone. Call of Duty: Vanguard, helmed by Sledgehammer Games, is said to take advantage of the Battle Royale title straight from the off when it launches in November. VGC understands there will be a completely new map that is much bigger than the current Verdansk map and will be set in the Pacific theatre of war. It will be available as soon as the new title drops. The report also claims that "virtually every internal studio at Activision is now working on Call of Duty".
Does this news excite you? Let us know in the comments below.
[source videogameschronicle.com]