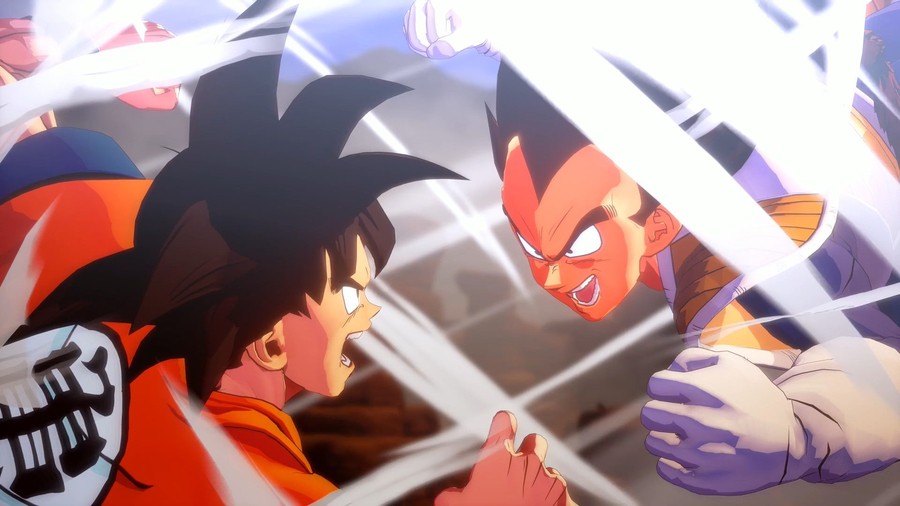 The big PlayStation Store Days of Play sale has come to an end, which means it's time to immediately replace it with a new slate of game discounts! The PS Store double discounts promotion is all about PS Plus, increasing the amount of money you save if you're subscribed to Sony's service. These price drops will stick around until midnight on 23rd June 2021, and for the purposes of this article, all the deals listed below will contain the bonus PS Plus discount on top. Let us get stuck right into things.
Unfortunately, there are just two native PS5 titles to tell you about in this latest PS Store sale. The Next Level Bundle for Borderlands 3 comes in at £22.09/$23.79 and the Next Generation Mamba version of NBA 2K21 is £42.49/$49.99.
On PS4, Ghostbusters: The Video Game Remastered is only £6.49/$7.79, the recent Star Wars Republic Commando re-release is £8.39/$10.49, and Kingdom Hearts: Melody of Memory comes in at £24.99/$29.99. Then there's Train Sim World 2 for £10.99/$13.19, Kingdoms of Amalur: Re-Reckoning is discounted to £17.49/$19.99, the Deluxe Edition of Dragon Ball Z: Kakarot is slashed down to £25.99/$33.99, and Grid is just £6.49/$7.79. Furthermore, there's God of War at £7.99/$9.99, Gran Turismo Sport for £12.49/$9.99, the Gold Edition of Metro Exodus is £15.89/$19.49 (can be upgraded to the PS5 version later this month), and Fallout 76 drops to £11.89/$13.59.
To take a look at all of the games included in the PS Store double discounts sale, UK and EU readers should head on through here while US users should use this link. Has anything taken your fancy? Share your digital haul in the comments below.
[source psprices.com]