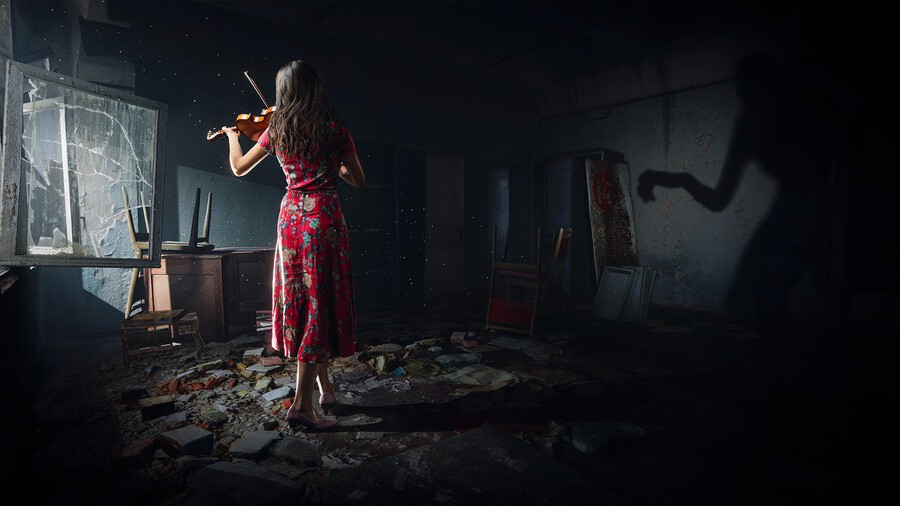 The industry is gradually shifting towards digital, but as our comments section routinely proves, plenty of PlayStation owners still prefer physical games. Some of you may be pleased to learn, then, that promising PS4 survival horror Chernobylite will be getting a physical release on Sony's console, manufactured by Perp Games.
It'll deploy alongside the digital version this summer, so you won't even have to wait to get your hands on it. "We want to offer as many options for players to get the game as we can, accommodating our community and new players alike," said a chuffed Piotr Zygadlo, who's the CEO of publisher All In! Games.
This game will also be getting a native PS5 release later in the year, although there's no word on whether that will also receive a physical edition just yet. Watch this space.