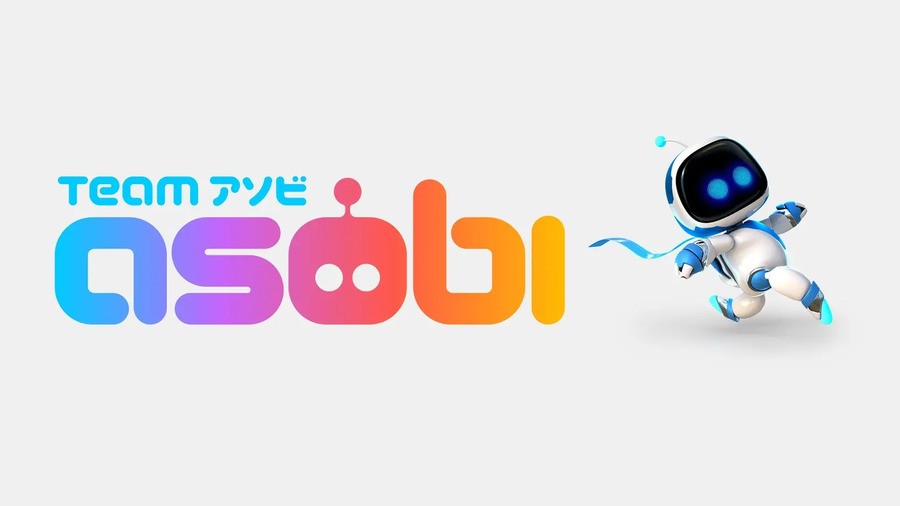 Team Asobi, the Tokyo-based developer behind Astro Bot Rescue Mission and excellent PlayStation 5 pack-in title Astro's Playroom, is expanding and moving on to "bigger" projects. The studio confirmed the news itself over on the official PlayStation Blog with a rather wholesome post, detailing the team's origins and hopes for the future. Team Asobi also has a brand new logo, which looks lovely.
"Following the release of Astro's Playroom for PlayStation 5, Team Asobi is now spreading its wings and growing bigger! This is a very exciting time for the team, and we are very much looking forward to this next chapter. We wanted to take this chance to thank all of you, the PlayStation fans, for your kind words of support over the years," reads the aforementioned blog post.
What's more. Team Asobi now has its very own Twitter and Instagram accounts, if you're keen to keep up with the studio through social media. Hopefully we hear more about the developer's next project in the near future.
Indeed, it'll be interesting to see where it goes next. There are certainly reasons to believe that Astro Bot could evolve into something bigger, but we'll have to wait and see. We also know PlayStation Studios boss Hermen Hulst has a lot of love the studio, as per a recent interview.
What do you think the future holds for Team Asobi? Make room for another PlayStation Studio in the comments section below.
[source blog.playstation.com]