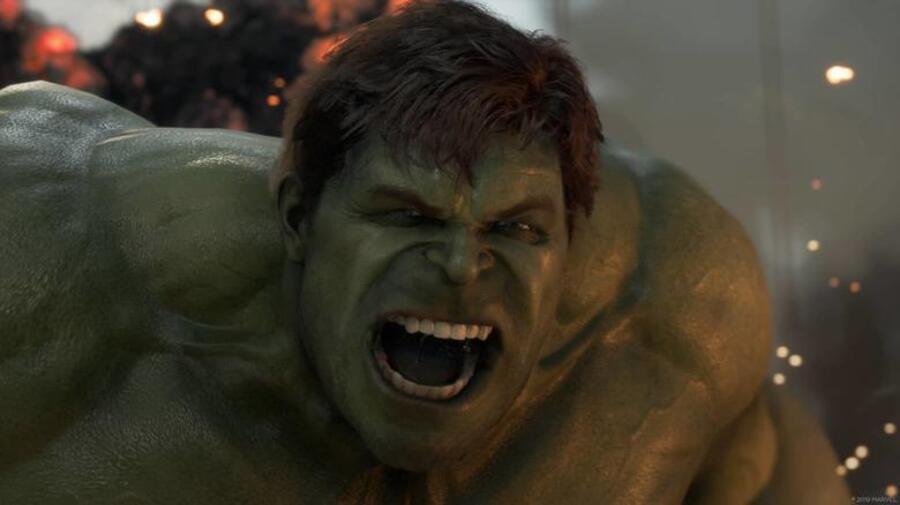 Poor old Marvel's Avengers, eh? Crystal Dynamics has been desperately trying to revive the fortunes of the live service game, but despite some meaningful improvements, it very much remains on life support – at least until the Wakanda update later in the year. The developer would have been hoping for a big boost today, as it launches the release's Cosmic Cube event – but a bug on PlayStation 5 has forced the firm to encourage fans not to stream the title or post gameplay screenshots online.
Why? Because an errant piece of code means that players' IP addresses are being displayed on the screen. This is obviously a potential security threat, which isn't a great look. Fortunately, a fix is coming fast: "We are currently testing a solution to the issue of personal information, including the player's IP address and username, being displayed on screen on PS5 and plan to deploy a hotfix tomorrow at around 8AM PT," a spokesperson said.
It added: "PS5 players should refrain from streaming or posting screenshots online until then as sensitive information may be displayed." How this slipped through the net, we'll never know – perhaps the God of Mischief has been up to his old tricks again?
[source twitter.com]