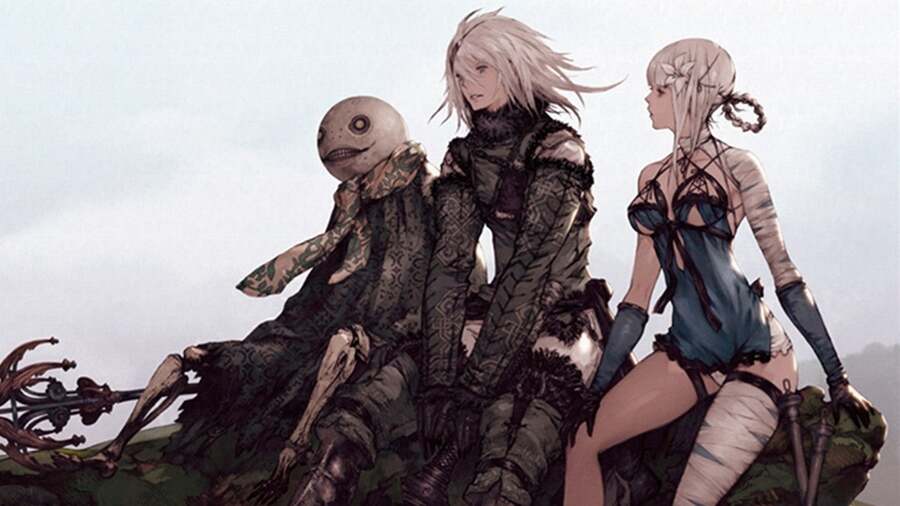 The PlayStation Store mid-year deals sale has arrived, making up for the off-week Sony took seven days ago. We've got almost 600 PS5, PS4 offers and discounts to work our way through, all of which are live on the PS Store right now until 7th July 2021. We're not going to sit here and tell you these are the best price reductions we've ever seen on the digital storefront, but let's get stuck in regardless. Maybe there's still a good deal here or two.
PS5 owners can pick up the recent Hood: Outlaws & Legends for £19.99/$23.99, Outriders drops to £38.99/$38.99, and Saints Row The Third Remastered comes in at £13.99/$15.99. There's also Crash Bandicoot 4: It's About Time for only £35.99/$35.99, Mortal Kombat 11 is £15.99/$14.99, and Puyo Puyo Tetris 2 is reduced to £20.99/$23.99. You can also consider Mortal Shell: Enhanced Edition for £16.24/$19.49.
On the flipside, PS4 players can grab NieR Replicant for £37.49/$44.99 (Deal of the Week until 30th June 2021). Then there's Persona 5 Royal at its lowest digital price yet of £22.49/$26.99, The Legend of Heroes: Trails of Cold Steel III at another all-time lowest price of £24.99/$29.99, and Danganronpa V3: Killing Harmony drops to £13.99/$15.99. Next up is The Evil Within 2 for £11.54/$19.79, Alien: Isolation is £5.99/$5.99, and Knockout City comes in at £13.49/$14.99. Sakuna: Of Rice and Ruin can be picked up for £24.49/$27.99, Fuser is a little cheaper at £26.24/$29.99, and Blacksad: Under the Skin drops to its cheapest asking price yet of £8.74/$9.99.
For a complete list of every offer included in the PS Store mid-year sale, UK and EU readers should use this link while US users can head on through here. What PS5, PS4 games will you buy? Share your haul in the comments below.
[source store.playstation.com]