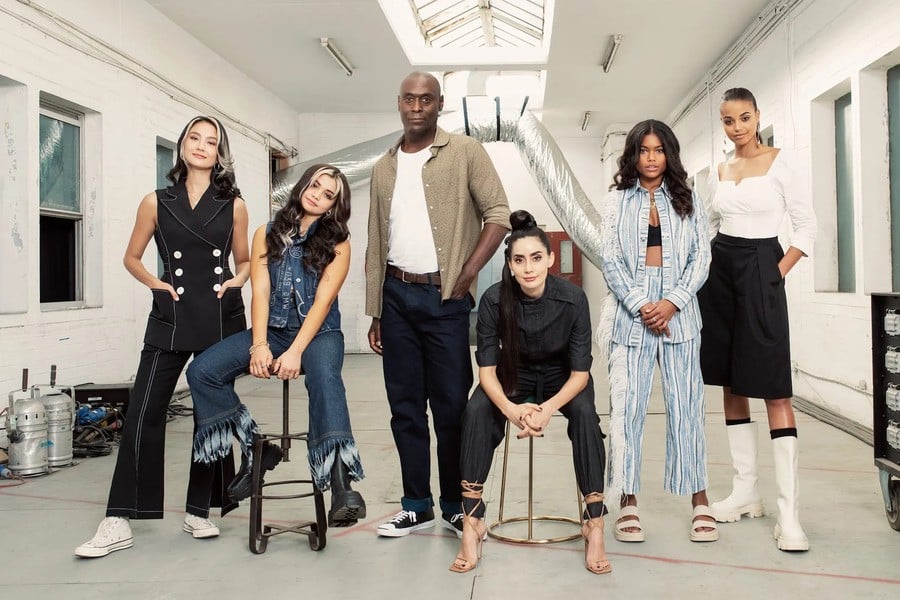 Netflix has cast The Wire's Lance Reddick as Albert Wesker in its live-action adaptation of Resident Evil. PlayStation fans will, of course, recognise the American actor for his role as Sylens in Horizon Zero Dawn, but here he will play one of gaming's most iconic villains in a show that sounds like it will deviate significantly from its source material.
Ella Balinska – who's set to feature in Square Enix's next-gen action game Forspoken – is also part of the cast, alongside: Tamara Smart, Siena Agudong, Adeline Rudolph, and Paola Nunez. The show – which will initially span eight, 60-minute episodes – will cover two distinct timelines, and will focus on Jade and Billie Wesker, who we can assume are the antagonist's daughters.
The cast photo gives us serious Riverdale vibes, which, honestly, is a plus in our book.