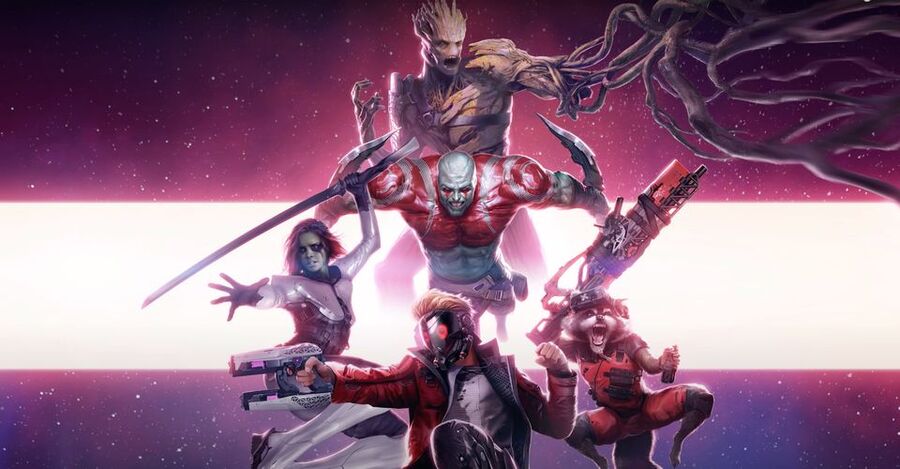 Nintendo absolutely dominated GameStop's top E3 2021 pre-orders list, with Switch owners rushing out in droves to put down deposits for games like Metroid Dread and The Legend of Zelda: Skyward Sword HD. However, there were a few PlayStation 5 showcases during the event, and Marvel's Guardians of the Galaxy performed best among physical buyers, climbing to fifth in the US chain's pre-orders list for last week.
Far Cry 6 and Madden NFL 21 also made the top ten, although the latter was technically revealed outside of the event. Dungeons & Dragons: Dark Alliance – out this week – also made the grade. The existence of Game Pass means not a single Microsoft game made the top ten (Halo Infinite was in 11th position), despite the insinuation that the subscription service actually raises game sales – there's certainly no evidence of that here.
Perhaps the most conspicuous absentee is Battlefield 2042, which had comfortably the biggest trailer of the show. It's worth keeping in mind that, given the source of the chart, this only accounts for physical pre-orders – and obviously, the DICE developed first-person shooter's multiplayer focus means that it's guaranteed to attract large digital appeal. It was also technically announced prior to E3 2021, so it's possible many may have pre-ordered it ahead of the event.
We've included GameStop's top ten below, as per the organisation's press release. Clearly it was a good week in terms of enthusiasm for physical copies of Nintendo's upcoming titles.
GameStop Top Ten E3 2021 Pre-Orders
Metroid Dread
The Legend of Zelda: Skyward Sword HD
Mario Golf: Super Rush
Pokémon Brilliant Diamond/Shiny Pearl
Mario Party Superstars
Marvel's Guardians of the Galaxy
Far Cry 6
Dungeons & Dragons: Dark Alliance
Madden NFL 22
Pokémon Legends Arceus
[source nintendoeverything.com]