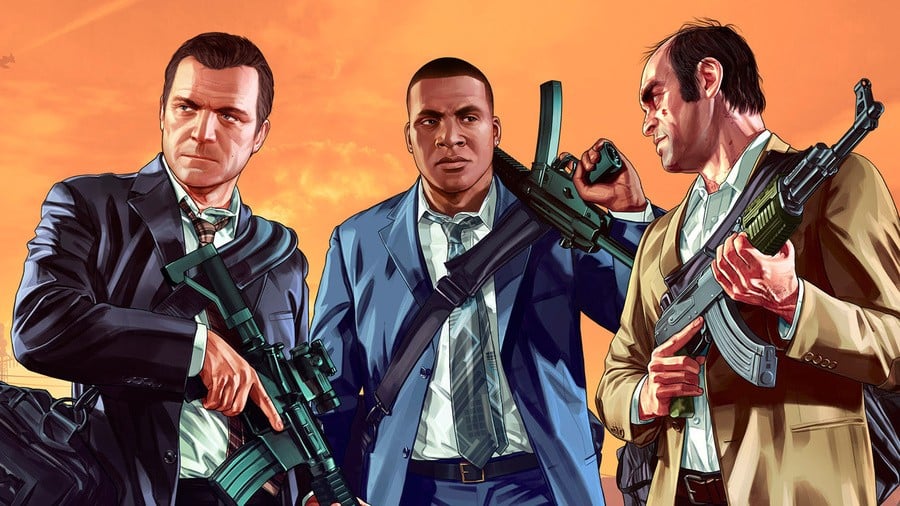 Online services associated with the PlayStation 3 version of Grand Theft Auto V will be taken offline before the end of this year, rendering GTA Online effectively null on the old Sony console. The multiplayer mode will be inaccessible from 16th December 2021, and Shark Cards usable in the PS3 version will no longer be sold starting 16th September. The single player story mode in Grand Theft Auto V won't be impacted by Rockstar flipping the switch on the game's online capabilities.
While we very much doubt there are many users actively playing GTA Online on PS3, the blog post confirming the news states it won't be possible to transfer characters housed on the system to either a PS4 or PS5. "There is no feature available to transfer character data or progress from those platforms." There also won't be any refunds offered for Shark Cards purchased on PS3, either.
Grand Theft Auto V isn't the only Rockstar game affected by this move, however. The PS3 versions of L.A. Noire and Max Payne 3 will also have all of their online services turned off on 16th September 2021. That includes website stat tracking and the Rockstar Games Social Club.
[source support.rockstargames.com]