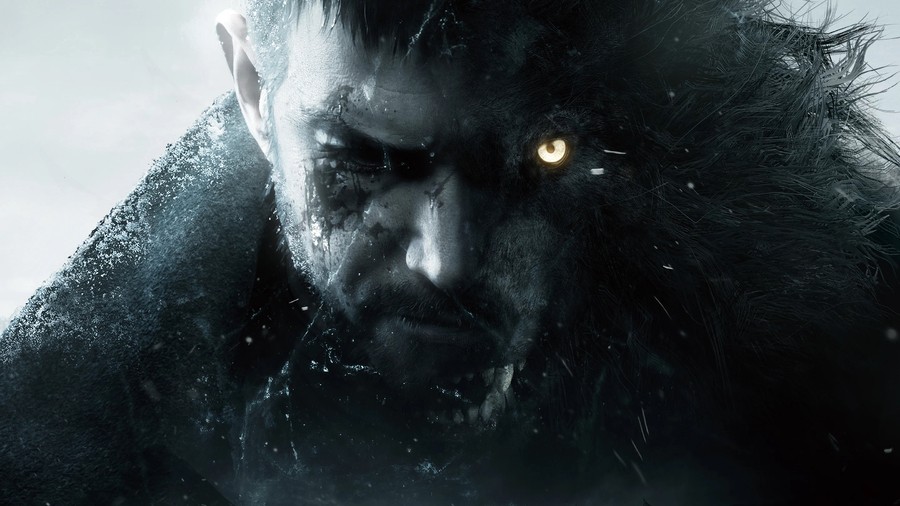 Last week's physical UK chart saw the arrival of a key PlayStation 5 exclusive: Returnal. It debuted in a promising second place, which isn't too shabby for a pretty niche, single platform title. Despite glowing reviews, however, the game's physical sales have slumped, with the stylish shooter now sitting in 15th. Still, we have to assume this will quickly become Housemarque's biggest seller, and we've yet to hear about its sales performance on PlayStation Store.
One game's success is all but assured, though, and that's Resident Evil Village. The latest survival horror excursion has debuted in the number one spot, with almost half the physical sales being the PS5 version. In fact, PS5 and PS4 sales combined accounted for 80 per cent of physical units sold, which is pretty impressive.
Elsewhere, we have the usual suspects — FIFA 21 continues its appearance in the top 10 at number three, and Grand Theft Auto V is holding firm at number eight. Call of Duty: Black Ops Cold War rounds things out in 10th, while Marvel's Spider-Man: Miles Morales is still hovering just outside that, swinging about in 12th.
Here's the latest top 10 in full.
UK Sales Charts: Week Ending 8th May 2021
Resident Evil Village
New Pokémon Snap
FIFA 21
Mario Kart 8 Deluxe
Animal Crossing: New Horizons
Minecraft (Switch)
Super Mario 3D World + Bowser's Fury
Grand Theft Auto V
Ring Fit Adventure
Call of Duty: Black Ops Cold War