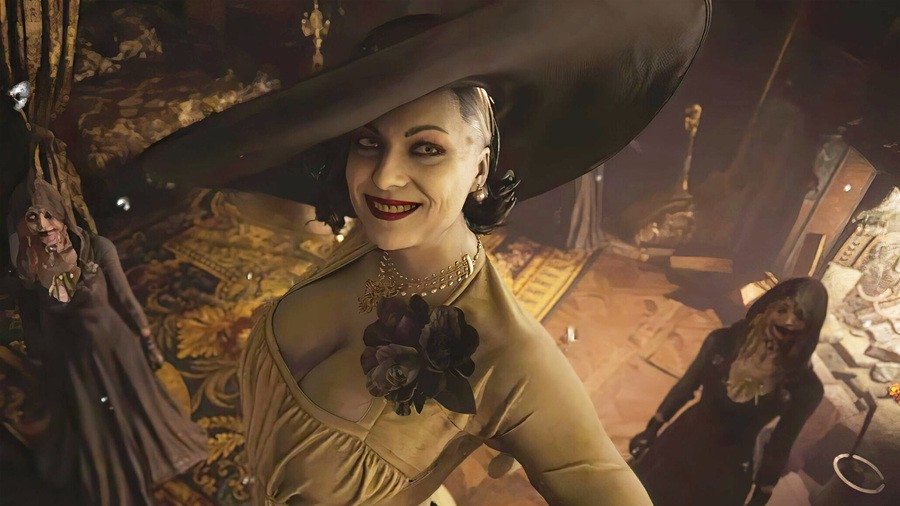 Resident Evil Village is doing very well for itself so far, if the UK's physical sales are anything to go by. The game debuted in the top spot, came in second last week, and is now back in prime position. Capcom's survival horror hit continues to sell best on PlayStation too, with the PS5 and PS4 versions making up nearly three quarters of the week's boxed sales.
It means that Mass Effect Legendary Edition is dethroned, settling for third place in its second week. Marvel's Spider-Man: Miles Morales is in fourth, selling predominantly on PS5, and aside from Grand Theft Auto V in seventh, the rest of the top 10 is all Nintendo. A little lower down, Rust Console Edition debuts in 11th, and Subnautica Below Zero sinks to 14th after reaching number five last week.
Here's the latest top 10 in full.
UK Sales Charts: Week Ending 22nd May 2021
Resident Evil Village
Miitopia
Mass Effect Legendary Edition
Marvel's Spider-Man: Miles Morales
Animal Crossing: New Horizons
Super Mario 3D World + Bowser's Fury
Grand Theft Auto V
Mario Kart 8 Deluxe
Minecraft (Switch)
New Pokémon Snap