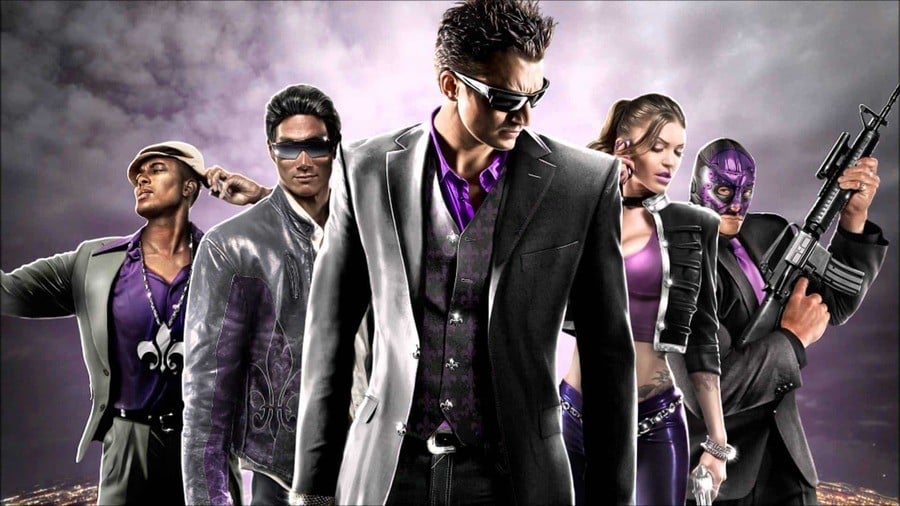 As rumoured, Saints Row The Third Remastered is coming to PlayStation 5, and it'll be a free upgrade if you already own the game on PS4. It arrives next week, on the 25th May — that'll be just over a year since the PS4 version launched.
The official press release says that the PS5 edition will boast 60 frames-per-second at dynamic 4K resolution. It'll also feature "much faster" load times thanks to the system's custom SSD. Exactly what you'd expect, then, except the development team's also excited to share that the game will make the light on your DualSense controller glow purple. A nice touch.
Will you be playing Saints Row The Third on PS5, here in 2021? Be the boss in the comments section below.