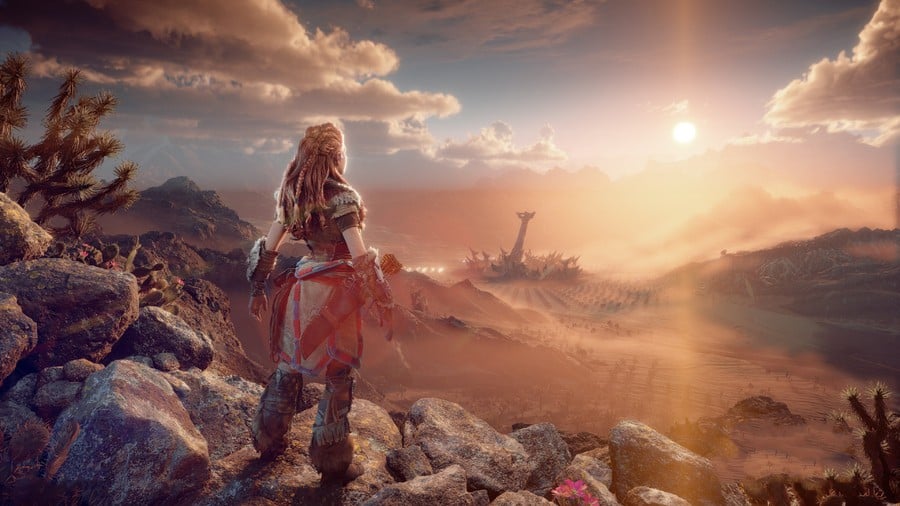 Is Horizon Forbidden West coming out this year? Unfortunately we still don't know for sure, and there was no release date — or release window — to be found in the title's new gameplay video. However, writing on the official PlayStation Blog, developer Guerrilla Games sheds a bit of light on the situation.
"We don't have an exact release date yet," says the studio. "But development is on track and we'll have an update for you very soon." Safe to say we'll be keeping an eye out!
Of course, "very soon" could mean anything, but it suggests that we're getting meaningful information in the near future. Knowing Sony and its recent unpredictability, it'll probably just drop a release date out of nowhere, and that'll be that.
Do you think Forbidden West will hit PlayStation in 2021? Place your bets on a date in the comments section below.
[source blog.playstation.com]