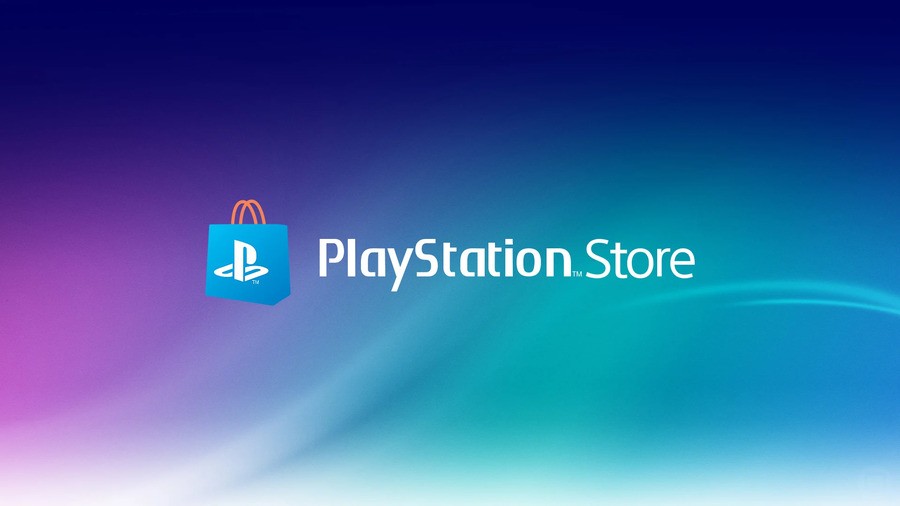 Sony may soon have to mobilise its attorney against a class action lawsuit which claims it has a monopoly on the sale of digital games through the PS Store. The platform holder stopped selling download codes for software at retail a few years ago, meaning there's technically no competition in the marketplace. Of course, you can still buy PSN wallet top-ups from most major chains.
"Sony's monopoly allows it to charge supracompetitive prices for digital PlayStation games, which are significantly higher than their physical counterparts sold in a competitive retail market, and significantly higher than they would be in a competitive retail market for digital games," the lawsuit argues, adding that consumers could end up paying up to 175 per cent more than physical to download a game.
At the time, the Japanese giant said that the decision to stop selling download codes at retail was made in order to "align key businesses globally", but it did introduce more denominations of PSN credit to compensate. You can also still buy vouchers for virtual currency, like FIFA Points, for example. It'll be interesting to see what comes of this.
[source bloomberg.com, via gamesindustry.biz]