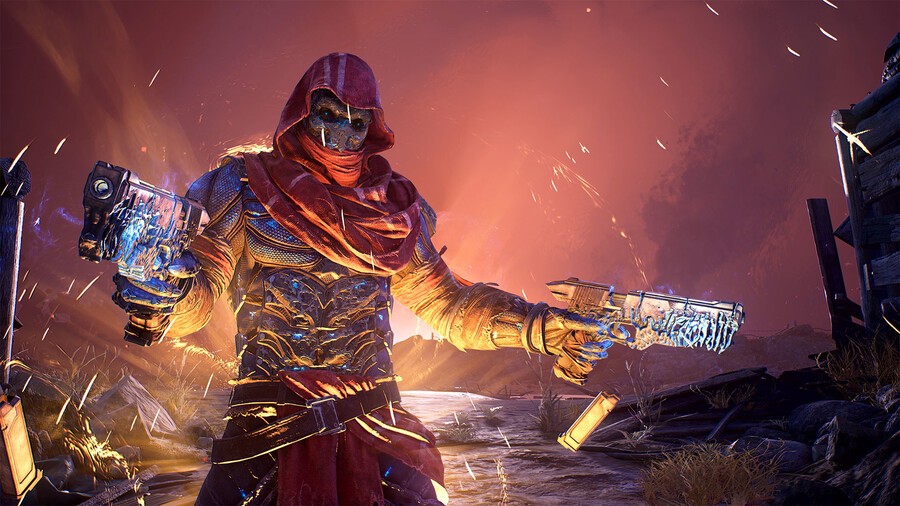 It's time once again to look at the UK's physical games chart, and would you believe it, the usual roster of titles make up the top 10. FIFA 21, which retook first place last week, has been knocked off its perch by the all-powerful Animal Crossing: New Horizons, and the football sim is now in second. That's as exciting as it gets near the top.
A little further down sees the resurgence of that little-known game Grand Theft Auto V, up from 12th to seventh, while Call of Duty: Black Ops Cold War is also on the rise, from 11th to eighth. Meanwhile, Assassin's Creed Valhalla falls one place into 10th. Last week's new arrival, Square Enix's Outriders, debuted in sixth, but is now in 16th. Hopefully some upcoming new releases will shake things up, but for the next few weeks the chart is likely to be a little samey.
Here's the latest top 10 in full.
UK Sales Charts: Week Ending 10th April 2021
Animal Crossing: New Horizons
FIFA 21
Mario Kart 8 Deluxe
Super Mario 3D World + Bowser's Fury
Minecraft (Switch)
Monster Hunter Rise
Grand Theft Auto V
Call of Duty: Black Ops Cold War
Ring Fit Adventure
Assassin's Creed Valhalla