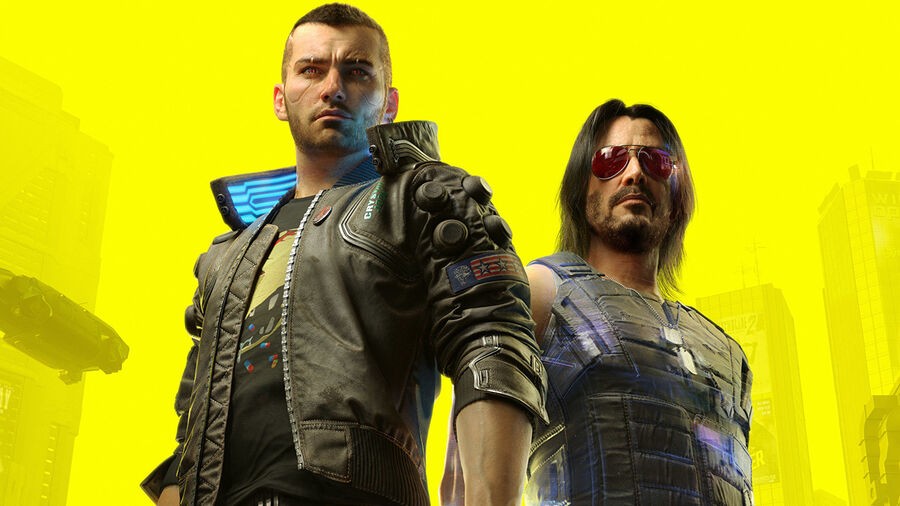 Just as the UK's physical games chart begins to get stale, something comes along to shake things up. This time, Cyberpunk 2077 re-enters the chart for the first time in ages. CD Projekt RED's latest, which has been a technical nightmare as they release enormous, bug-squashing patches, is back in the top 10 best sellers. There's no clear reason as to why it's suddenly surged in popularity; we presume it's down to a price slash.
Ghost of Tsushima almost breaches the top 10 too, back in at 11th after a long time outside the chart. However, it's FIFA 21 that takes the number one spot once again, to no one's real surprise. Elsewhere, Grand Theft Auto V creeps up one place to number six, Assassin's Creed Valhalla continues its upward trend in eighth, and Call of Duty: Black Ops Cold War falls into 10th position.
Here's the latest top 10 in full.
UK Sales Charts: Week Ending 17th April 2021
FIFA 21
Animal Crossing: New Horizons
Super Mario 3D World + Bowser's Fury
Mario Kart 8 Deluxe
Minecraft (Switch)
Grand Theft Auto V
Monster Hunter Rise
Assassin's Creed Valhalla
Cyberpunk 2077
Call of Duty: Black Ops Cold War