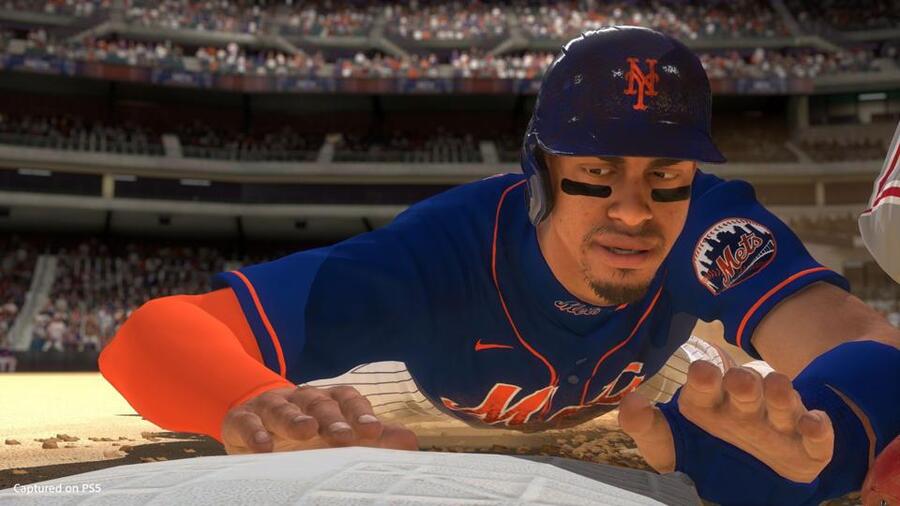 MLB The Show 21 is, yet again, a really good sports game – review forthcoming – but there are some aspects which have attracted criticism since release. Road to the Show, the series' popular rags-to-riches single player campaign, has been at the eye of the storm – especially in enthusiast communities, like on Reddit. Fortunately, the team at Sony San Diego has been monitoring the feedback – and has promised improvements.
Here's the problem: the latest game unifies progression for your Ballplayer between the aforementioned Road to the Show and card collecting mode Diamond Dynasty. This, in concept, is cool because it means you can use your created player in both modes and still progress. Unfortunately, it's introduced a number of issues not present in previous instalments.
Chief among them is the fact that progress is just extremely slow – especially if you're only playing Road to the Show. This, according to Sony San Diego, will be improved in an upcoming patch: "We're fixing an issue where ballplayers aren't getting enough progress from Road to the Show training choices and base gains in a future update," a blog post reads. It continues that the company will be buffing Archetype items in Road to the Show.
Some had complained that they felt like the series was pushing them towards microtransactions – we don't agree, this definitely isn't NBA 2K21 – but Sony San Diego has stressed that this isn't its goal: "A Road to the Show player should feel like they can freely progress by playing Road to the Show and only Road to the Show. Any participation in DD is purely optional and at no point should anyone feel like they need to monetise to progress their Road to the Show career."
Hopefully this is something it can tidy up promptly, because progression across the entire game feels quite stingy in general this year we feel. There's no mention in the blog post about other Ballplayer-related issues – like the fact that you can only have one of 'em – but it sounds like the developer has its hands full with this set of changes first.
[source theshow.com]