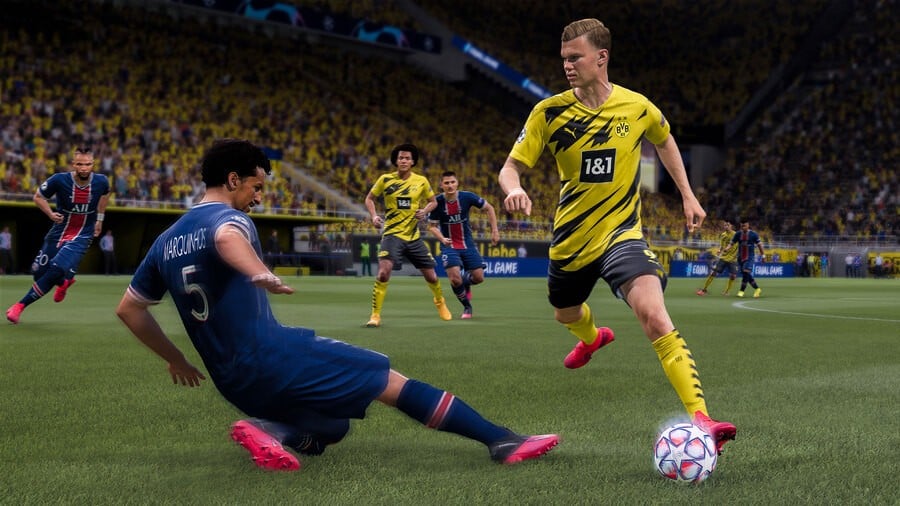 EA Play, EA's subscription service that PlayStation players can sign up for, is adding FIFA 21 to its catalogue of games next week. From the 6th May, subscribers will be able to download and play the robust football sim on PS5 and PS4 at no extra cost.
On PS5 in particular, FIFA 21 is worth a shot — it's easily the best looking soccer title ever released, and although we do have some quibbles about its gameplay balance, it's still really good fun if you're up for some virtual footie.
Are you an EA Play subscriber? Would FIFA 21 tempt you to sign up? Talk tactics in the comments section below.
[source eurogamer.net]