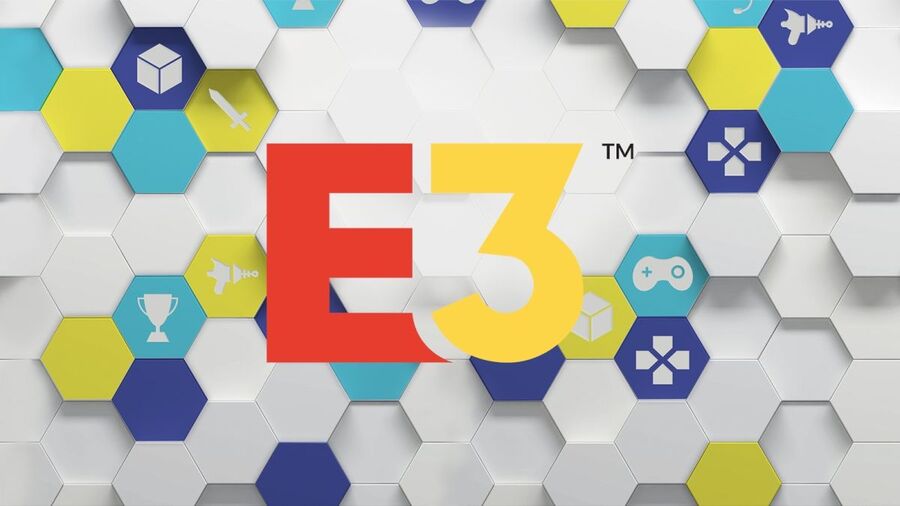 E3 2021 will be a free to attend virtual event – despite reports suggesting the event's organisers, the Entertainment Software Association, was planning to put some aspects behind a paywall. According to publishing sources speaking with VGC, the firm was considering charging a $35 fee for "premium pass", which would include exclusive bonuses like on-demand game demos.
However, a spokesperson for the ESA confirmed that this year's event will, in fact, be free for everyone: "I can confirm on behalf of the ESA that there will be no elements at E3 2021 that will be behind a paid-for pass or paywall." VGC reports that publishers had been critical of the proposed payment plan, so the theory here is that it's reneged on the proposal behind-the-scenes.
ESA intends for this year's E3 – which it's officially dubbing the Electronics Entertainment Experience, as opposed to the Electronics Entertainment Expo – to feature keynote sessions from publishers, as well as an awards show and potentially even game demos which fans will be able to stream online. There's also chatter of virtual booths, as well as merchandise stores and potentially even exclusive press access.
But publishers will still need to stump up significant sums to the ESA in order to get involved, and while VGC reports that many are happy to get involved as a show of support, they'll be reserving their "main" reveals for independent digital events. This means that E3 2021, scheduled to get underway from 13th June, could end up being a watered down showcase; it's worth remembering that the likes of Sony, EA, and Activision had already abandoned the event before the pandemic cancelled last year's show.
[source videogameschronicle.com]