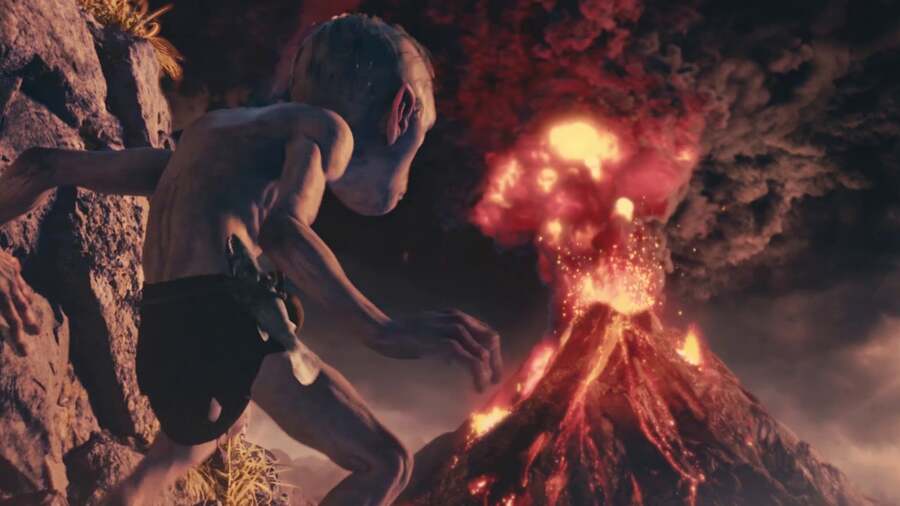 The Future Games Show Spring Showcase is just around the corner. The event, which is scheduled in for 25th March, will apparently show off 40 games during its runtime. While most of the show is naturally under wraps, more details have emerged regarding the pre-show.
This preliminary segment will be focused on developer Daedalic Entertainment and its games. The 15-minute block will host seven titles from the studio, and that includes its highest profile upcoming release, The Lord of the Rings: Gollum. The elusive game, announced a couple of years back, is coming to PlayStation 5, and during this event, we'll get to see "the world's first footage" of the action adventure.
We're sure the rest of the stream will be worth a watch too, but we're definitely very curious to see this one in action. Again, the Future Games Show takes place next week. Are you excited to watch? Go on an adventure in the comments section below.